Listen To Chance The Rapper's Incredible Verse On Macklemore's 'Need To Know'
26 February 2016, 11:41 | Updated: 26 February 2016, 12:49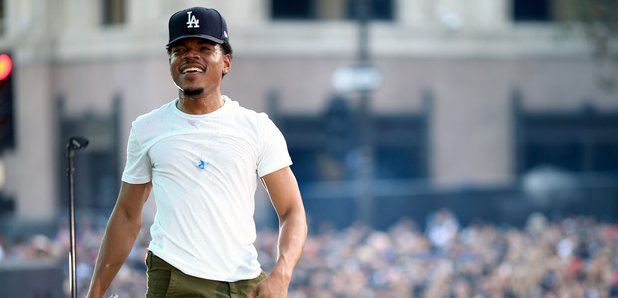 The Chicago prodigy follows up his 'Ultralight Beam' feature with another killer verse
Chance The Rapper has contributed a guest verse to Macklemore and Ryan Lewis new album 'This Unruly Mess I've Made'.
The Chicago MC, who features on 'Need To Know', raps about recently becoming a father and dealing with fame.
"I cry when she smile with her eyes closed / I'm already afraid of tight clothes / I want all her best friends to be white folks," raps Chance, referring to his daughter.
He continues: "I scratched out this line so many times, I can't forget it, It's f**ked up, I almost say it every time that I edit / I swear rapping make it easy to lie, but secrets don't make it easy to write."
Chance was also a guest and co-writer on Kanye West's new album 'The Life of Pablo'.
Watch the two perform 'Ultralight Beam' together on Saturday Night Live below.
Chance The Rapper is currently working on his third mixtape, which currently has no name or release date.