Chance The Rapper Is Being Sued For Copyright Infringement
14 September 2017, 12:55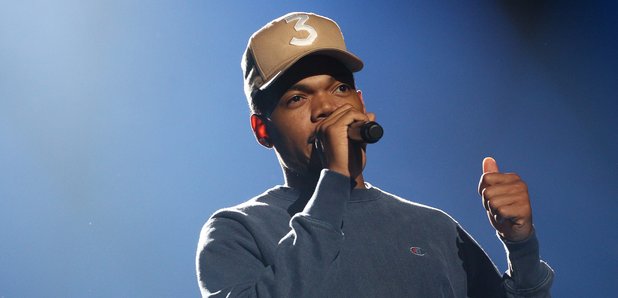 A Jazz musician has claimed Chance used a sample without permission.
Chance the Rapper is being sued for copyright infringement over a sample that featured on his debut mixtape '10 Day', reports claim.
The mixtape dropped back in 2012, and features the track 'Windows' which contains portions of the song 'Bridge Through Time' by Lonnie Liston Smith.
However, the original songs composer, New-York based jazz musician Abdul Wali Muhammad, is now suing Chance for "blatant and wilful infringement".
Muhammad claims that he never granted Chance permission to use the sample, and allegedly filed a separate copyright claim for the song in 1979, a year before its release.
Muhammad also demands that 'No Problem' rapper stops "copying, distributing, performing, selling or offering to sell" 'Windows'."
The eight-page lawsuit alleges that Chance "has received profits from the marketing, promotion and sale of merchandise, performances, tickets to concerts and other performances" as a result of his use of the sample.
Muhummad, who now works as a criminal and civil rights lawyer, claims he reached out to Chance's management back in May but did not receive a response.
Chance is yet to respond the the allegations.