Chance The Rapper, Wyclef Jean, Jessie Ware Cover 'Wonderful Everyday: Arthur'
31 July 2014, 09:34 | Updated: 31 July 2014, 09:52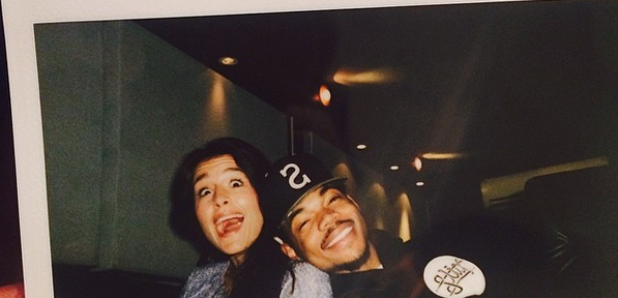 Everyones childhood is coming back to them.
Chance The Rapper and The Social Experiment have got together for a cover of the feel-good theme song to children's cartoon 'Arthur.'
Listen to Chance The Rapper And The Social Experiment - 'Wonderful Everyday: Arthur' below:
The track, which was originally recorded by Ziggy Marley, now has vocals from Chance, Jessie Ware, Wyclef Jean, Elle Varner and more artists as they turn the happy anthem into a smooth, modern track.