Chance The Rapper Unveils New Song 'No Better Blues'
17 October 2014, 09:55 | Updated: 29 October 2014, 10:30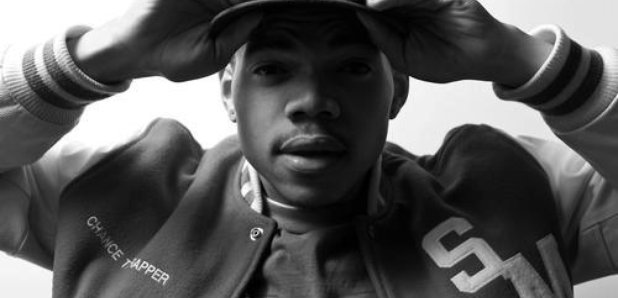 Chance basically hates the world and everything that's in it.
Chance The Rapper and The Social Experiment have unveiled a new song called 'No Better Blues.'
The three minute track hears Chance, joined by Nate Fox, Donnie Trumpet and Peter Cottontale list everything he hates, which it turns out is quite a lot.
Listen to Chance The Rapper - 'No Better Blues' below:
(Warning: This song contains strong language that some people may find offensive.)
"I hate my bed, I hate my home, I hate my job/ I hate my wife, I hate my kids, I hate the dog/ I hate the sun I hate the rain I hate the clouds/ I hate the TV, I hate dinner, I hate the couch" Chance raps.
That's not all he hates either, other things on the long list include the government, the news, smoking, winning, losing and so on.
Cheer up soon Chance!