Chance The Rapper Announces The Birth Of His First Child, Shares Heart-Warming Message
22 September 2015, 10:49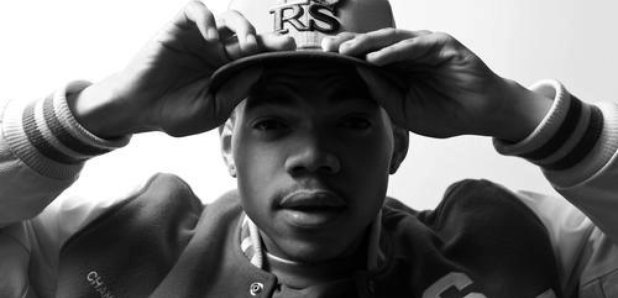 The rapper welcomed a baby girl.
Chance The Rapper has announced the birth of his first child, a baby girl.
The Chicago rapper took to Instagram to announce the news and confirmed his daughter is now out of hospital.
"I got to take my child home," he wrote under a picture of himself wearing a 'parent' wristband.
"Thank God, her mother, our families, the medical staff at Women's Prentice and an amazing organisation called The Ronald McDonald House Charities Of Chicago.
"I love this time in my life, and I've learned to love better because of it. I wanted to make a grandiose and poetic statement with her weight and size and DOB to show how much this means to me," he continued.
"But I think it'd be more appropriate and fatherly of me to just say thanks to those who helped with the pregnancy and ask for a little privacy in this time for me and my new family to get settled."
Meanwhile, Chance The Rapper released a collaborative mixtape with Lil B last month called 'Free Based Freestyles', and is set to start his 'Family Matters Tour' in October.