Cardi B Shocks Fans By Twerking On Guy's Face In Racy Throwback Video - WATCH
3 July 2019, 11:14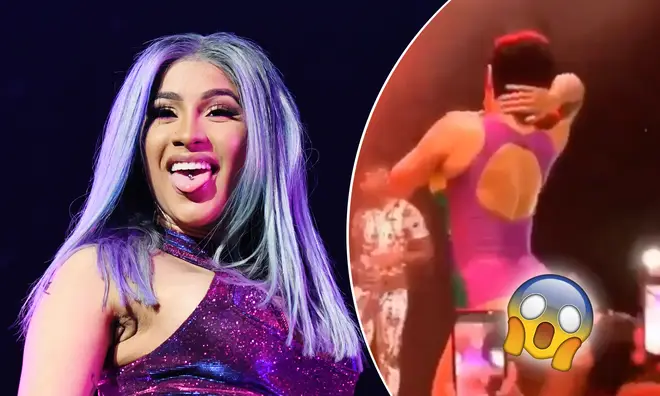 The 'Money' rapstress shared an old video of her performing on stage at Pride Washington, showing her getting very up close and personal with a concert-goer.
Cardi B paid homage to Pride Month this week by sharing an old video of herself performing at Washington Pride a few years back.
The platinum-selling 'Invasion Of Privacy' rapper has come along way since her early days, but her on-stage antics have remained just as eyebrow-raising, it appears.
In the throwback footage, Cardi can be seen twerking up a storm on stage in a rainbow leotard before approaching a man in the front row, and rubbing her behind in his face.
After the 26-year-old shared the video, her fans took to the comments section in reaction. "Dude at the end took full advantage of the moment," wrote one user.
"Antique vibes lol," wrote another, while another added, "That boy put the cake on his face like it was his birthday."
Meanwhile, the rapstress recently took to Instagram to clear up some misconceptions about her ethnicity, nationality and race, recounted a story about a person mistaking her as Mexican.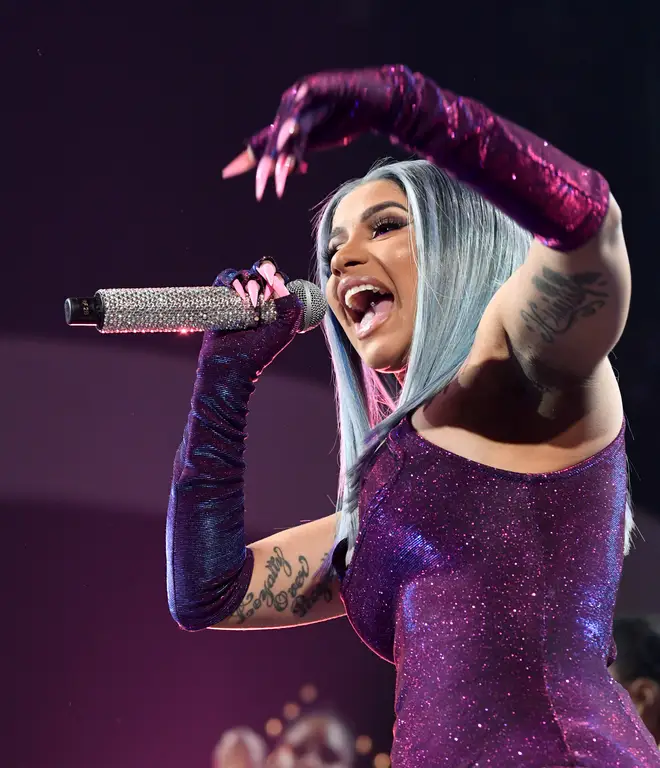 "I'm not Mexican at all. I'm West Indian and I'm Dominican. I speak Spanish because I'm Dominican," Cardi explains in the clip, taken from Instagram Live.
"And it's like, so what's the difference between Dominican and Mexican?' And it's like, everything!"
"People just don't be understanding sh*t," Cardi says in the clip. "It's like, 'Cardi's Latin, she's not Black.' And it's like, 'Bro, my features don't come from...white people f**king, OK?'"