Cardi B Speaks On Khloe Kardashian Amid Jordyn Woods & Tristan Thompson Cheating Scandal
21 February 2019, 15:03
The 'Please Me' rapstress addressed the comments aimed at Khloe Kardashian after her boyfriend Tristan Thompson was accused of cheating with Jordyn Woods.
Cardi B has defended Khloe Kardashian after her boyfriend Tristan Thompson reportedly cheated on her with Kylie Jenner's best friend, Jordyn Woods.
The 'Invasion Of Privacy' rapstress spoke out during an Instagram Live to address the comments aimed Khloe, 34, after it was reported that Thompson, 27, "hooked up" with 21-year-old Woods at a party.
"I mean, I know the Kardashians have done f*cked up sh*t before, but I think the karma got to them, you know," Cardi said after disagreeing with those "celebrating" Khloe's misfortune.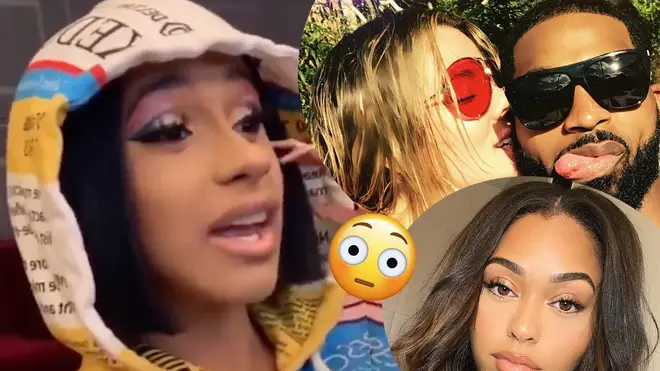 "The last situation that happened to shawty, before she gave birth..." she said, referencing Thompson's previous highly-publicised infidelity claims where he allegedly cheated on her, moments before their daughter True was born.
"Whatever karma they deserve, I think they already have it," Cardi said, adding, "Why do you guys keep wishing that on a woman. Especially a woman that has a daughter."
The 26-year-old rapstress spoke about her own experiences with being cheated on, following her husband Offset's famous infidelity last year.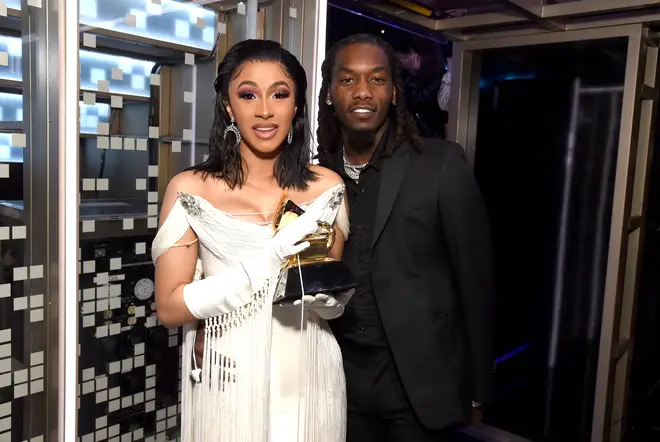 "She already learned her lesson," Cardi said. "Why do you guys keep enjoying other people's pain? Knowing how much it hurts?"
Cardi added, "I just be feeling bad because I think everybody's been in those shoes." The Grammy Award-winner reconciled with Offset - with whom she shares eight-month-old daughter Kulture Kiari - earlier this year.
Meanwhile, Khloe appeared to 'confirm' the rumours surrounding her partner and Woods before making her first public appearance since the drama unfolded.
Kylie is said to be "reeling" while the rest of the Kardashian-Jenner clan are in "utter shock" at the news.