Cardi B Could Face Up To "One Year In Jail" After Being Arrested Over Strip Club Fight
2 October 2018, 12:01 | Updated: 2 October 2018, 12:06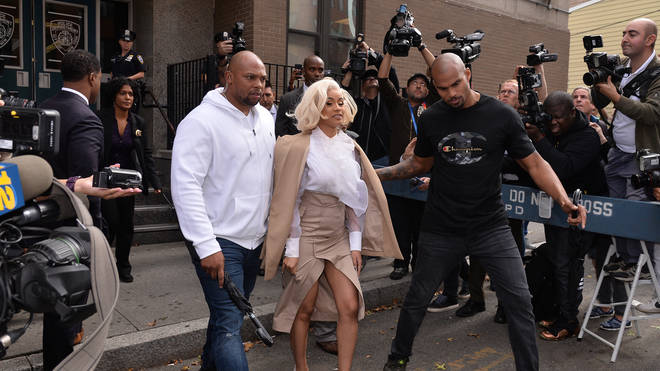 Cardi was arrested by New York police...
Cardi B may face up to one year in jail after being arrested over an alleged strip club fight – weeks after her altercation with Nicki Minaj.
The 'Bodak Yellow' rapper, who surrendered to New York police officers yesterday, was officially arrested and charged with two criminal misdemeanours, assault and reckless endangerment.
The New York rapper also reportedly had a mug shot taken and was required to provide her fingerprints.
"Whether she's a famous rapper or a common street hood, she's got to be held accountable for her criminal actions," said Joseph Tacopino, an attorney for Jade and Baddie G, the women who were assaulted.
"It's as simple as that: She ordered the beating after threatening my clients and later participated in an assault against them."
According to reports, Cardi B may potentially face that maximum punishment of jail time for allegedly ordering her crew to assault two bartenders over her husband Offset.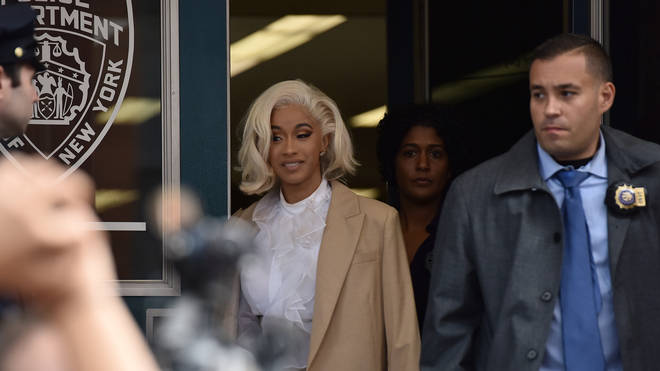 However this will only happen if she is convicted of the crime and already has prior contacts with the criminal system, which is extremely unlikely.
She could also potentially face one to three years of probation if found guilty.
Cardi B is set to be arraigned on 29th October.