You Won't Believe What Made Calvin Harris Choose His Stage Name
7 April 2016, 12:10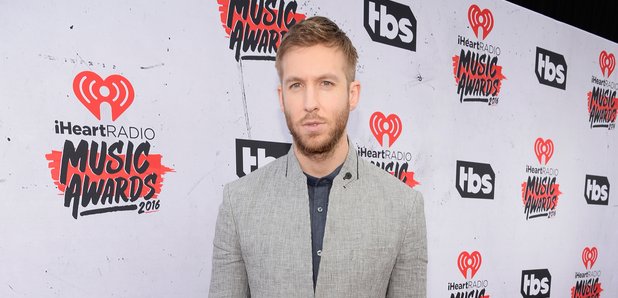 We've got the answer.
Some fans were confused after Calvin Harris' girlfriend Taylor Swift thanked him using the name "Adam" at the Heart Radio Awards.
Wait what Calvin Harris name Adam?

— Spencer Pratt (@spencerpratt) April 4, 2016
like i know ur not supposed to read horror stories before bed but ive just read calvin harris' wikipedia n his real name is adam wiles

— Sardean (@ketamean_) April 4, 2016
Calvin Harris' real name is ADAM? pic.twitter.com/VyjUW5dytY

— ㅤ (@deluxejustin) April 4, 2016
But for those who weren't aware, 'Calvin Harris' is actually a stage name used by Adam Richard Wiles.
The world famous DJ revealed why he chose to have a stage name and why it turned out to be 'Calvin Harris' back in 2009.
Talking to Shortlist magazine, he said:
"My first single was more of a soul track, and I thought Calvin Harris sounded a bit more racially ambiguous."
"I thought people might not know if I was black or not. After that, I was stuck with it."
So really it was simple.
Well thanks Adam/Calvin, we're loving the music either way.