Calvin Harris Beats Jay Z In Forbes List Of Highest-Earning Musicians In 2013
21 November 2013, 10:10 | Updated: 21 November 2013, 10:14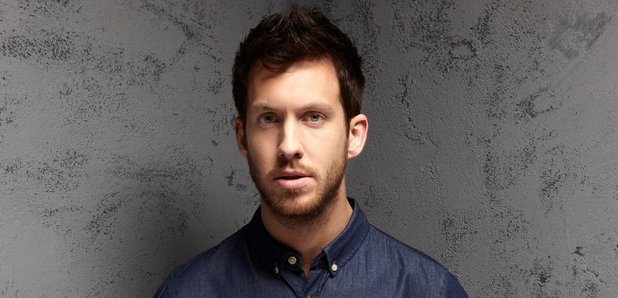 Forbes unveils its annual list with Calvin Harris and Jay Z both figuring.
He's one of the richest rappers in the world, but Jay Z's earnings in the last 12 months have failed to eclipse those of Calvin Harris, who has been named one of the highest-paid musicians in music in 2013.
Calvin was the world's highest-paid DJ in 2013, according to Forbes, who calculated his earnings at $46 million - four million dollars more than Jay Z.
In fact, Jay's wife Beyonce has earned more money this year, with $53 million placing her at number ten on the list ahead of P Diddy ($50 million). Other high earning stars included Rihanna, who took home $43 million, and Dr Dre, whose investment in headphones made him $40 million.
One of Calvin Harris' closest friends Tiesto earned $32 million. The number one position was topped by Madonna with $125 million.