Busta Rhymes Remixes Usher's 'Good Kisser': New Music
24 June 2014, 10:23 | Updated: 25 July 2014, 11:28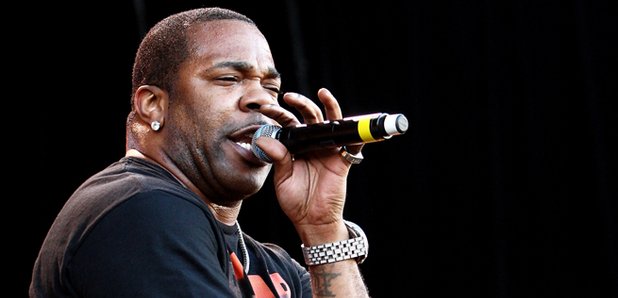 Hear Busta mix things up.
The latest artist to hop on to Usher's comeback single 'Good Kisser' is none other than Busta Rhymes.
Listen to Usher - 'Good Kisser (Busta Rhymes Remix)' below:
The remix follows other re-workings from Jhené Aiko's older sister Mila J and Rick Ross. Busta puts his own spin on things, incorporating his 'Put Your Hands Where My Eyes Could See' in the song's intro.
"You see the devil is a lie, he said I wasn't gonna touch the sky, kiss a girl till your mouth is dry" Busta sings.