Stream Busta Rhymes and Q-Tip's New Mixtape 'The Abstract & The Dragon'
12 December 2013, 13:41 | Updated: 12 December 2013, 16:10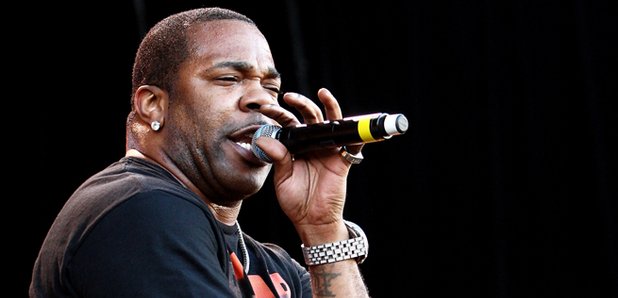 The new mixtape features collaborations from Kanye West, Lil Wayne and Missy Elliott.
Busta Rhymes is back and he's joined forces with A Tribe Called Quest group member Q-Tip for a collaborative mixtape titled 'The Abstract & The Dragon'.
The rapper announced: "This is a gift from us to ya'll. Something to hold ya'll over for the holiday season, bringing that real feel-good boom-bap s**t back to life".
The 28 tack mixtape has a classic Busta sound but is mixed up with help from a stellar line-up of artists making a contribution, including Kanye West and Lil Wayne who features on 'Thank You,' Missy Elliott who turns up for 'Vivrant Thing' and Redman on 'Steppin' It Up'.
Busta's tenth studio album Extinction Level Event 2 (E.L.E. 2) – the follow up from his 1998 album - is scheduled for release in 2014.
(Warning: this stream contains language that some people may find offensive.)