Bryson Tiller Reveals Real Reason He Released New Album 'True To Self' One Month Early
1 June 2017, 12:18 | Updated: 1 June 2017, 12:20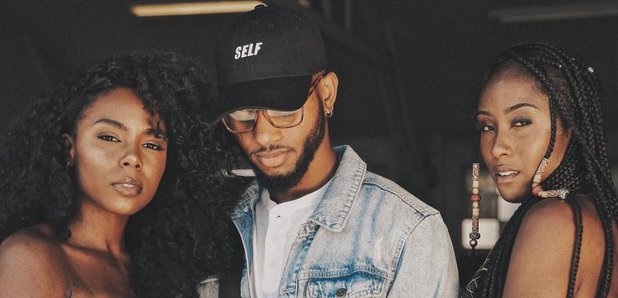 The singer has attempted to clear up confusion.
Bryson Tiller has revealed the real reason behind why he released his new album 'True To Self' a month earlier than expected.
The R&B singer, who recently announced his 'Set If Off' US tour with Metro Boomin, tried to clear up confusion about the album's sudden surprise release.
"I've been ready to get the music to the fans as soon as possible, so why not?," Tiller told Billboard.
Although interestingly, it wasn't actually his plan. "I can't take the credit for that. It was just my manager; it was his plan [to] drop it a month early," he added.
"We planned it for a while. I actually forgot it was coming out early. Then they told me [last] week like, "Yo! You know it comes out this Friday?"
During the lengthy interview, Bryson also revealed that his new album is the continuation of the story he told on his debut album 'Trapsoul'.
Meanwhile, Bryson Tiller will kick off his US tour on 3rd August in Atlanta, before ending in his hometown of Louisville on 16th September.