Bryson Tiller Reveals The Title Of His Highly-Anticipated New Album
18 January 2017, 12:42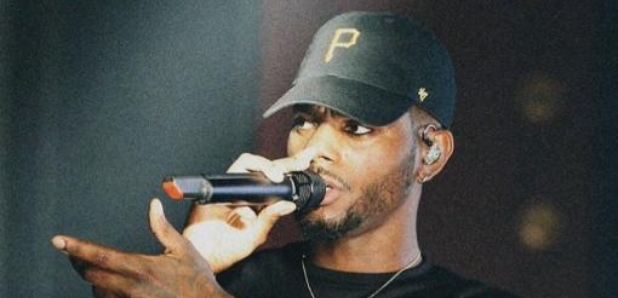 Tiller is back!
Bryson Tiller has revealed the title of his highly anticipated second album.
The Louisville singer, who will appear on Drake's new playlist project, announced that the new album will be called 'True To Self'.
Bryson said he was working "non-stop until it's finished. Then it's yours."
im working on this album called True to Self, non-stop until it's finished. then it's yours.

— tiller (@brysontiller) January 18, 2017
The new album will be Bryson Tiller's first project since 2015's 'TRAPSOUL', which went platinum last year.
Tiller fans were understandably ecstatic at the news and couldn't hide their excitement on Twitter.
@brysontiller pic.twitter.com/FMgEvVibbI

— M.J (@darthzjm) January 18, 2017
@brysontiller pic.twitter.com/zdQ9YvAECm

— Miguel (@woes_10) January 18, 2017
@brysontiller pic.twitter.com/sA4AlK7j1q

— a (@vIonehoe) January 18, 2017
@brysontiller pic.twitter.com/3Xa4s09sxt

— BOS 26-15 (@Red_Green_Silvr) January 18, 2017
@brysontiller pic.twitter.com/rfuGDuCkPI

— mrs. pen griffey (@aangelinnee) January 18, 2017