Listen to Bryson Tiller's Smooth New Song 'Let Me Explain'
13 October 2016, 10:35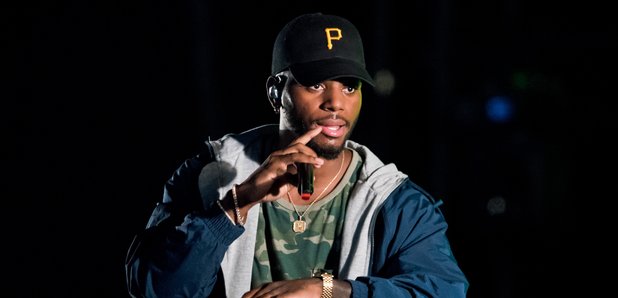 Bryson is back and better than ever.
Bryson Tiller has just released a brand new song entitled 'Let Me Explain'.
The mellow R&B track was posted on the singer's Soundcloud, and follows the story of Tiller having an honest heart-to-heart with his girl.
"No lie girl when I tell you you a blessing. Girl, just let me make corrections," he sings over the slick track, provided by hip-hop producer Phonix.
Listen to 'Let Me Explain' below:
This marks the first time we've heard Tiller's smooth vocals since Chris Brown dropped 'Keep You In Mind' a few weeks ago, with Bryson as a feature.
The 23-year-old Kentucky native is still riding the wave of success from his 2016 debut studio album 'T R A P S O U L'.
And with Tiller teasing about an upcoming musical project 'She's Got My Soul' earlier in the year, we can expect to hear a lot more music from Bryson in the coming months.