Big Sean Has Seen Kanye West's Adidas Yeezi 3, Says They Are Better Than The Yeezys
28 November 2014, 08:08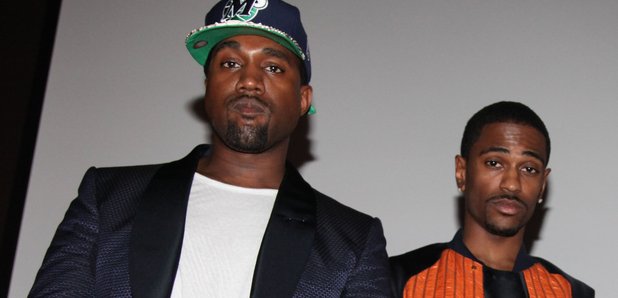 Sean has nothing but praise for 'Ye's latest creation.
They're one of the most anticipated trainer releases in recent times, but some people have already seen Kanye West's Adidas Yeezi 3. One of those people is Big Sean.
In an interview with High Snobiety, the rapper said he hadn't seen recent leaked photos of the Yeezi 3s, but had seen them in person.
"I actually haven't seen the image but I have seen the new shoe. I can't say much about it other than it's definitely better than the last one and more improved, just like everything else Kanye does," the rapper said.
Big Sean's comments follow similar praise from Theophilus London, who described Kanye's forthcoming sneaker as "the future of sneakers".
No official release date has been set yet for Kanye West's first collaboration with Adidas.