Big Sean Wraps Up 2015 With 'What A Year' Feat. Pharrell
31 December 2015, 10:51 | Updated: 31 December 2015, 13:59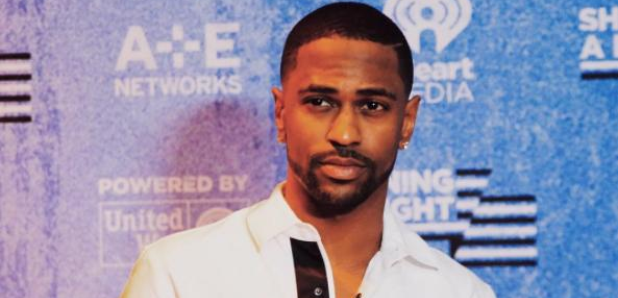 Sean reflects on the past 12 months.
On the eve of 2016, Big Sean has celebrated "the best year of his life" on a new song called 'What A Year' featuring Pharrell Williams and Detail.
The Detroit rapper reflects on his whirlwind year, which saw him go from being "broke to breaking records," touring in Brazil with Rihanna, and the loss of his grandmother.
"Recently I swear man we had so many accolades I ain't sat down, not even on a Saturday," he raps.
Listen below:
He also makes a reference to thieves who recently broke into his LA home and stole lots of his personal belongings including unreleased music.
"BTW, you took the wrong hard drive," he wrote on the single artwork.
Big Sean is currently finishing his fourth studio album, which newly appointeed GOOD Music president Pusha T, has described as "near done".
"I'm tryna make next year the greatest story ever told," raps Sean.