Stream Big Sean & Jhene Aiko's New Joint Album 'Twenty88'
1 April 2016, 11:02 | Updated: 5 April 2016, 19:11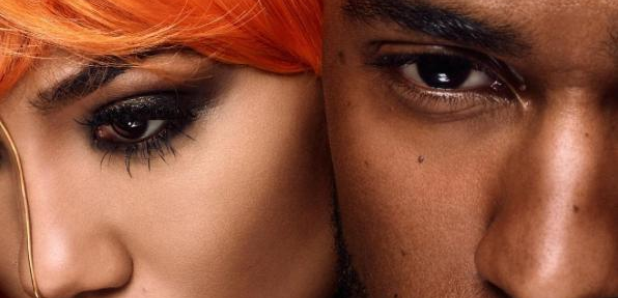 The duo have unveiled their new collaboration.
Big Sean and Jhene Aiko have released their new joint album 'Twenty88', the first project from their new supergroup.
The eight-track album combines elements of 90's R&B with 70's experimental rock and soul.
The duo address conflict, memories, love and sex – with a soulful feature from K-Ci and JoJo on a track called '2 Minute Warning'.
Stream 'Twenty88' below:
"I've made some of my best/favourite songs of my career with Jhene Aiko! Our chemistry with this music is undeniable," said Big Sean on Twitter.
"We fought hard to get this to the fans. A lot of people behind the scenes honestly tried to NOT make this happen, but f**k them."
Big Sean and Jhene Aiko's new album 'Twenty88' album is available to stream exclusively through TIDAL for four days, before fans can download it from other digital services.