An Alternate Version of Beyoncé's 'Grown Woman' Video Has Surfaced Online
1 April 2014, 10:00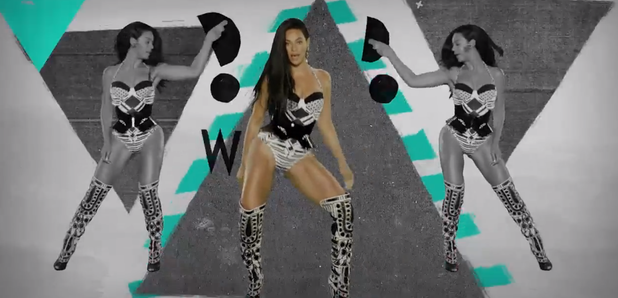 An alternate version of Beyoncé's 'Grown Woman' video has surfaced online.
It doesn't stray too far from the original, which features lots of childhood home movies of Bey and her sister Solange, where their lips are moving in sync with the song's lyrics. But some cool new graphics are used which give the video a different edge.
Watch the alternate version of 'Grown Woman' below.
Last year Beyoncé dropped an entire album with no warning, releasing 17 songs and 14 visuals all at once including 'Drunk In Love,' 'XO' and 'Parition.' The album broke records and went to number one in countries around the globe.