Never-Before-Seen Video Footage Of Beyonce On Sale For Over $3 Million - WATCH
5 December 2016, 13:33 | Updated: 5 December 2016, 13:52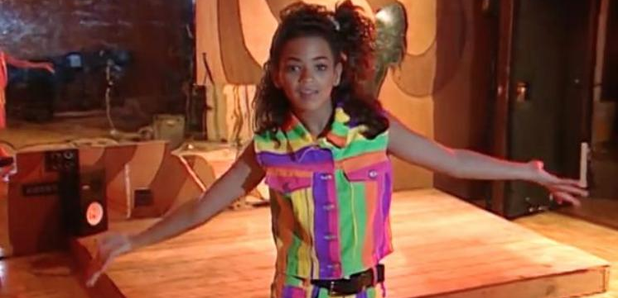 Twelve tapes of a young Bey have gone to auction.
Twelve secret video tapes of Beyonce have been 'unearthed' and are ready to be sold an auction for onwards of $3 million.
According to The Grape Juice, the tapes are of Beyonce during her time in 'Girls Tyme' - the six-piece girl group that would later become Destiny's Child.
Watch the trailer by Ted Owen and Co. below:
The footage sees 'a ten-year-old Knowles-Carter in rehearsals alongside Destiny's Child's founding member LaTavia Roberson as they prepare for a live music showcase in San Francisco.'
Reports claim that there is approximately 'two and a half hours of professional footage dating from 1992' which show Beyonce at the beginning of her journey to super-stardom.
The early videos were obtained by auctioneers Ted Owen and Co., who plan to sell 'each and every one of them at auction', with bidding sitting around the 3.8 million dollar mark.

Is it currently unknown as to how the auctioneers got their hands on the tapes.
The Grape Juice also claims that the auction for the hidden tapes began on 29th November and ends on 10th January 2017.
Beyonce is yet to comment on the appearance of the videos.