Watch This Insane Tap Dance Choreography To Beyonce's 'Formation'
18 March 2016, 15:52 | Updated: 18 March 2016, 16:39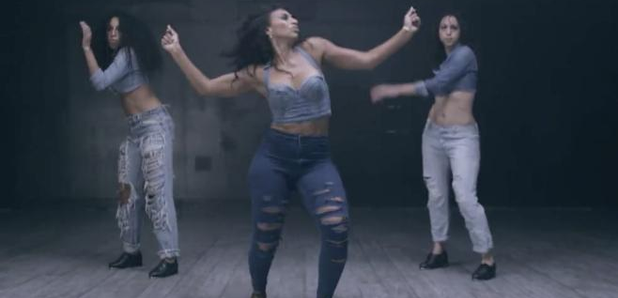 This routine got Beyonce's seal of approval.
A group of tap dancers from Washington, DC have put together some show-stopping choreography to Beyonce's latest single 'Formation'.
The 'Syncopated Ladies' laid down a routine even Queen Bey was proud of, with the singer sharing it on her official Facebook account.
Watch below:
"We wanted to start a movement to show how powerful black women in tap dance are," said Maud Arnold, who co-produced and choreographed the video with her sister, Chloe.
Speaking to the Huffington Post, she added: "Just how black culture influences the world... my sister and I, as black women, have been able to influence the world of dance."
Meanwhile Rihanna has spoken up about her perceived rivalry with Beyonce in a new interview with Vogue.
Rih Rih acknowledged rumours of bad blood between the pair and appeared to distance herself from it.