Here's How To Watch Beyonce's Full Second Coachella 2018 Performance
22 April 2018, 09:34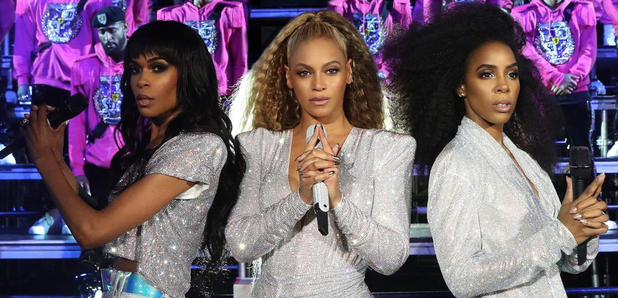 See Beyoncé take the stage for her second highly anticipated Coachella performance. See highlights from Destiny's Child, Solange, and more...
Fans all over the world watched and reacted as Beyoncé took the stage for her second historic Coachella performance.
Following her show-stopping first performance on 15th April, the headliner's highly anticipated second appearance at the Indio, California music festival saw her bring out Kelly Rowland and Michelle Williams from Destiny's Child, alongside more special guests including Solange Knowles.
Unfortunately Beyonce has requested that the live show wasn't streamed therefore there isn't any footage of the jaw-dropping performance.
Alternatively, listen to the live audio via Sirius XM.
However see picture highlights of the stunning show below:
Watch Beyonce reunite with Destiny's Child: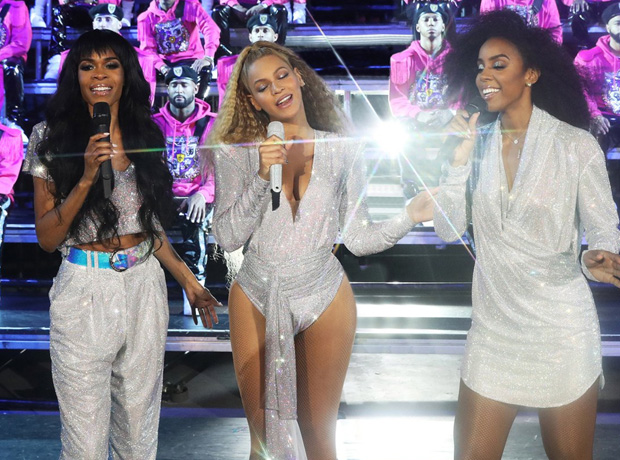 Watch Beyonce bring out the 'Black Panther':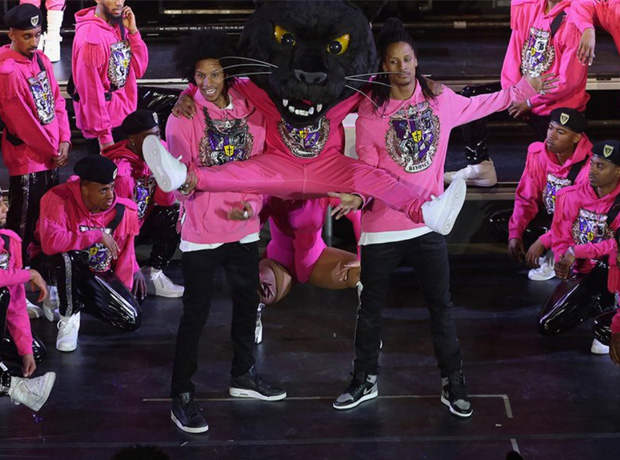 Check out Beyonce's stunning range of Coachella outfits below: