Beyoncé Is Collaborating With Topshop On New Athletic Streetwear Label
27 October 2014, 14:31 | Updated: 27 October 2014, 14:37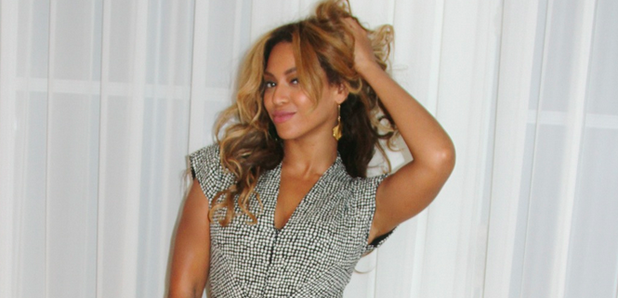 Credit cards at the ready.
Beyoncé's next collaboration isn't going to be with Nicki Minaj or Drake again, this time the 'Drunk In Love' singer has set her sites on British fashion retailer Topshop.
That's right, Beyoncé is teaming up with Topshop to produce a collaborative athletic streetwear label that will be called 'Parkwood Topshop Athletic Ltd.'
The new label will see Bey create clothing, footwear and accessories for sport and dance, all of which will be sold in Topshop stores and on their website from Autumn 2015.
"I have always loved Topshop for their fashion credentials and forward thinking" Beyoncé said. "Working with their development team to create and produce a technical and fashion led collection is exciting and I'm looking forward to participating in all aspects of this partnership."
So that's why Beyoncé's been in London!