Beyonce Sued For $20m After Sampling Murdered YouTuber's Voice Without Permission
9 February 2017, 12:55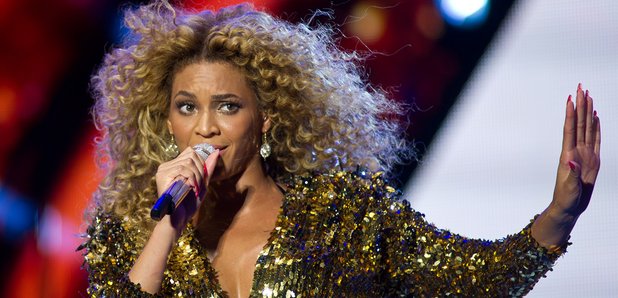 Sample features in Bey's hit song 'Formation'.
Beyonce is allegedly being sued for $20,000,000 after sampling the voice of deceased YouTuber Messy Mya without permission.
Mya, real name Anthony Barré, was tragically murdered in 2010 in New Orleans. Samples of the internet personality's voice are featured at beginning of Bey's 'Formation', the leading single from her album 'Lemonade'.
The samples were taken from videos of Mya's from that same year, who can be heard saying "What happened after New Orleans?" and "Bitch, I'm back. By popular demand".
According to TMZ, Barré's estate are claiming that Beyonce "straight-up ripped" the late Mya's iconic "I like that" phrase without permission, with Bey going on to profit millions from the track.
The estate claim that they tried to reach out to Beyonce and her team about the sample, but she "blew them off".
As a result, the estate is reportedly asking for "more than $20,000,000 in royalties and other damages".
Beyonce is yet to respond to the reports.