Beyoncé 'Soundboardt' Surfaces Online For All Your Beyoncé Needs
25 February 2014, 09:54 | Updated: 25 February 2014, 11:45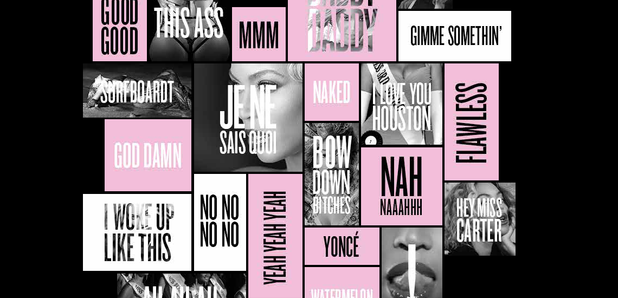 Never go a minute without hearing a Beyoncè catchphrase again.
If you've found yourself answering everyday questions with phrases straight out of Beyoncé's self-titled fifth studio album that dropped at the end of last year - "You look nice today," "I WOKE UP LIKE DISS" - we have found the answer to all your Beyoncè needs.
A soundboard, entitled 'Soundboardt' (what else?) has surfaced online, meaning that all of Beyoncé's sassiest phrases are now just a click away.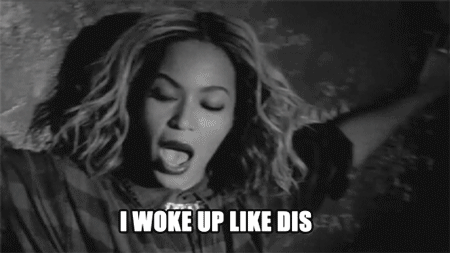 'Yoncé,' 'God Dam God Dam God Dam' and 'Surfboardt' are just three of the catchphrases available for your listening pleasure. Check out Beyonce's 'Soundboardt' here.
Last week saw Beyoncé arrive in the UK for a special performance of XO at the BRIT Awards ahead of starting the second round of her UK Mrs Carter World Tour, where she performed many songs from her new album including Flawless and Yoncé live for the first time.