Watch Beyonce Shut Her Assistant Down On The Red Carpet In The Most Beyonce Way Possible
21 October 2015, 17:29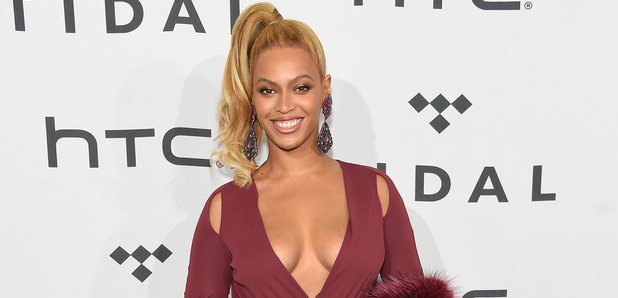 When Beyonce speaks, you listen!
Following her epic performance of 'Feeling Myself' alongside Nicki Minaj at TIDAL's 1020 concert, Beyonce attended the star-studded after party.
She looked very glamorous, posing perfectly for pictures on the red carpet until THIS happened:
If you look closely you can see Beyonce subtly telling her assistant - who is endlessly fussing over her dress, making sure the Queen looks perfect - to "stop it," all whilst keeping a smile on her face.
Needless to say, the assistant shifts out of the way at the speed of light.
Watch it again and see for yourself.
Here's the finished product: