Beyoncé Will 'Switch Up' Her Set For Exclusive Second Coachella Performance
20 April 2018, 13:12 | Updated: 20 April 2018, 13:13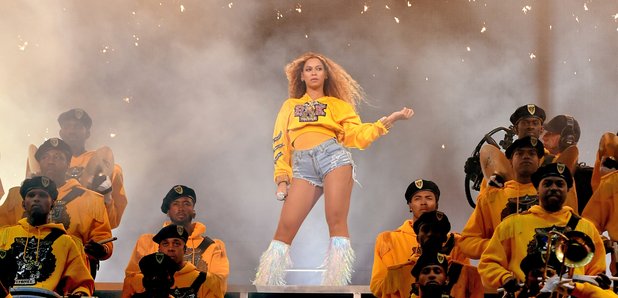 There's also some bad news for those not attending the festival...
As the world recovers from her epic performance during Coachella's opening weekend, fans are eagerly anticipating what Beyoncé will bring to her second - and final - set at the Indio festival.
The R&B singer set social media alight with her two-hour show, which featured 26 songs, a marching band and guest appearances from Jay Z, Solange and her Destiny's Child bandmates.
And if you didn't manage to cop a ticket, viewers could stream the performance - and other artists sets from across the weekend - live on YouTube from the comfort of their home.
As for this weekends hotly anticipated show? Well, one of Bey's backing dancers has confirmed that the show will alter slightly from last weeks.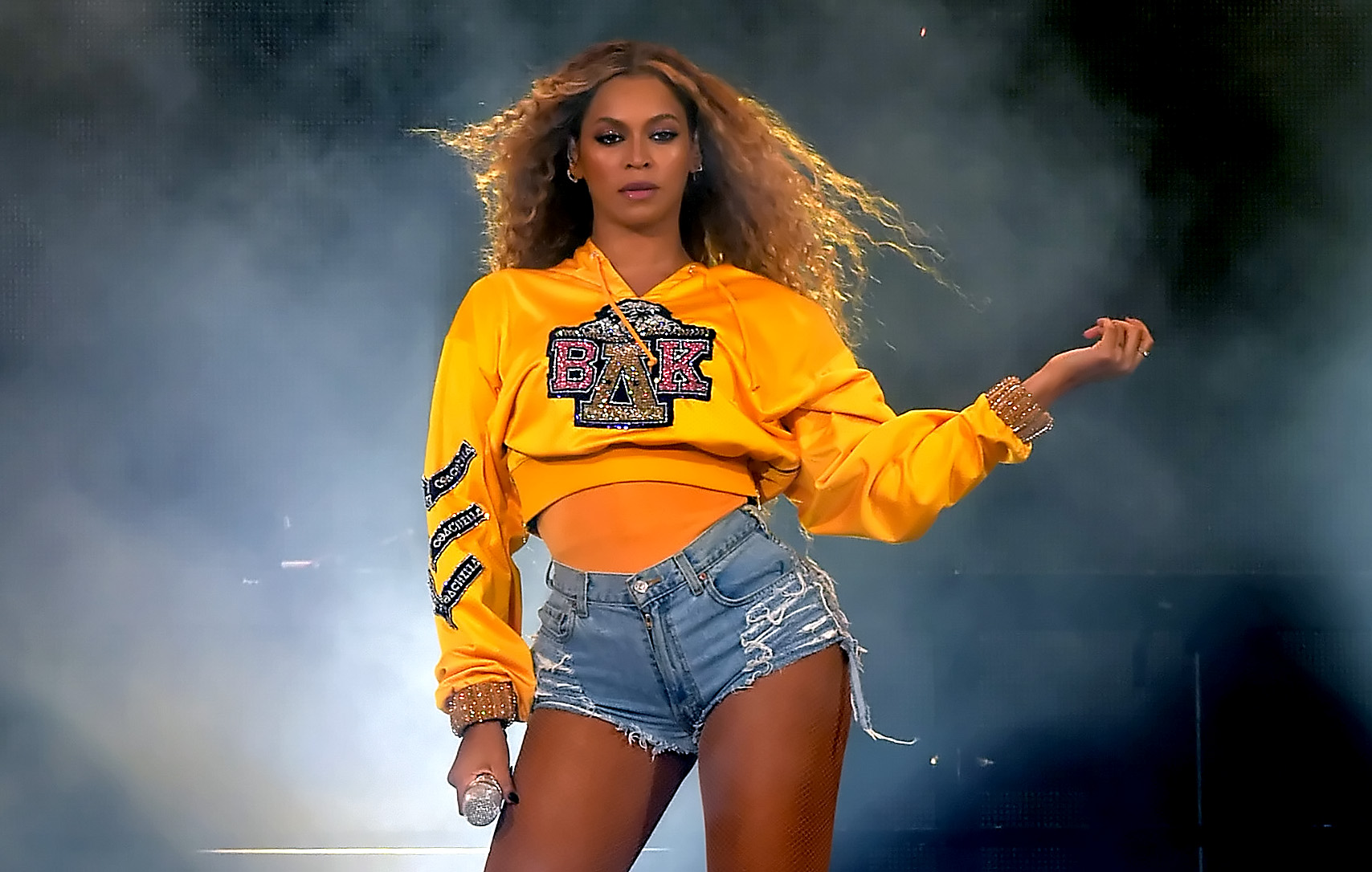 "Yeah, we're switching up a couple things, so there could still be a wow factor," teased Jo'Artis Mijo Ratti to Variety this week.
However, if you were hoping to stream Mrs. Carter's performance this weekend, you may be disappointed - unlike last weekend, this performance will not be live-streamed, a spokesperson for YouTube confirmed to CNN.
In fact, none of this weekend's Coachella performances will. Although many of last week's clips will be available to watch for 60 days,
Beyoncé's show is not among them as the "performance is not cleared for VOD."
Rumours are circulating that the performance will be a Tidal exclusive, music Bey's 2016 album 'Lemonade' and a number of her previous performances.
As for this weekend's performance, listeners can live-stream the audio for Coachella's second weekend on SiriusXM's Coachella Radio.