Rihanna And Beyoncé To Team Up For 'Blow' Remix?
15 August 2014, 17:14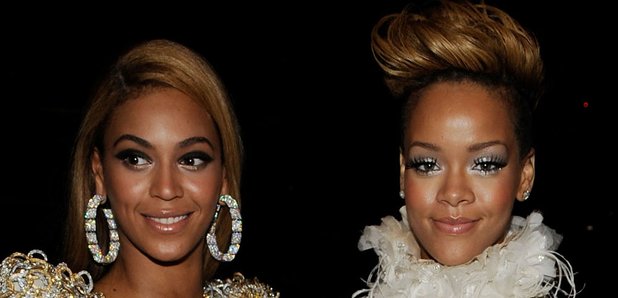 This would be incredible.
Rumours are flying that Beyoncé has teamed up with Rihanna for a remix of 'Blow', from her surprise self-titled album that dropped at the end of last year.
The talk has come following an entry on ASCAP, a performing rights database that every US artist must register their tracks to, that had Beyoncé and Rihanna's name on it.
Last week Beyoncé and Nicki Minaj teamed up for an unexpected remix of 'Flawless', off the same album.
Could it be that we're hitting play on a Beyoncé and Rihanna collaboration soon?