Beyonce Reveals How She Was Able To Resolve JAY-Z "Conflicts" Following Infidelity
6 August 2018, 16:18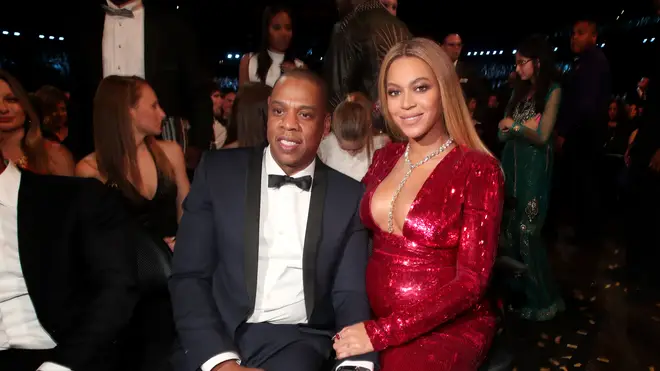 Queen Bey has opened up in her unprecedented Vogue interview...
Beyonce has revealed how she was able to overcome JAY-Z's reported cheating in their marriage.
Speaking in a new interview with Vogue, the superstar has admitted that she had to look back into the history of her family to move forward.
"I come from a lineage of broken male-female relationships, abuse of power, and mistrust," she said in the ground-breaking interview.
"Only when I saw that clearly was I able to resolve those conflicts in my own relationship. Connecting to the past and knowing our history makes us both bruised and beautiful."
She added: "I researched my ancestry recently and learned that I come from a slave owner who fell in love with and married a slave. I had to process that revelation over time. I questioned what it meant and tried to put it into perspective."
Beyonce then claimed that the history of her family has led to her having twins Rumi and Sir.
"I now believe it's why God blessed me with my twins. Male and female energy was able to coexist and grow in my blood for the first time.
"I pray that I am able to break the generational curses in my family and that my children will have less complicated lives."
During the lengthy interview, Beyonce also addressed the rumours regarding her body shape among a number of other topics.
Meanwhile, Beyonce and JAY-Z is still on their 'On The Run II' world tour alongside husband JAY-Z.
The superstar couple made a number of headlines during their UK tour dates earlier this year.