This Woman's Reaction To Seeing Beyonce At The Grammys Is Too Relatable
29 January 2018, 10:32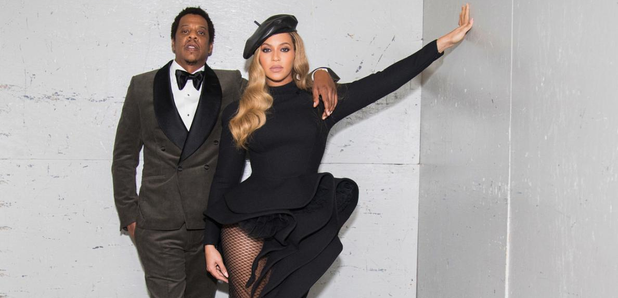 How would you react?!
Beyonce looked stunning at last night's Grammy Awards in New York's Madison Square Garden and appeared to catch the eye of the guests.
In a hilarious photo posted on Beyonce's official Instagram account, a woman can be seen looking at the 'Lemonade' singer in complete shock and awe.
Check out the picture below: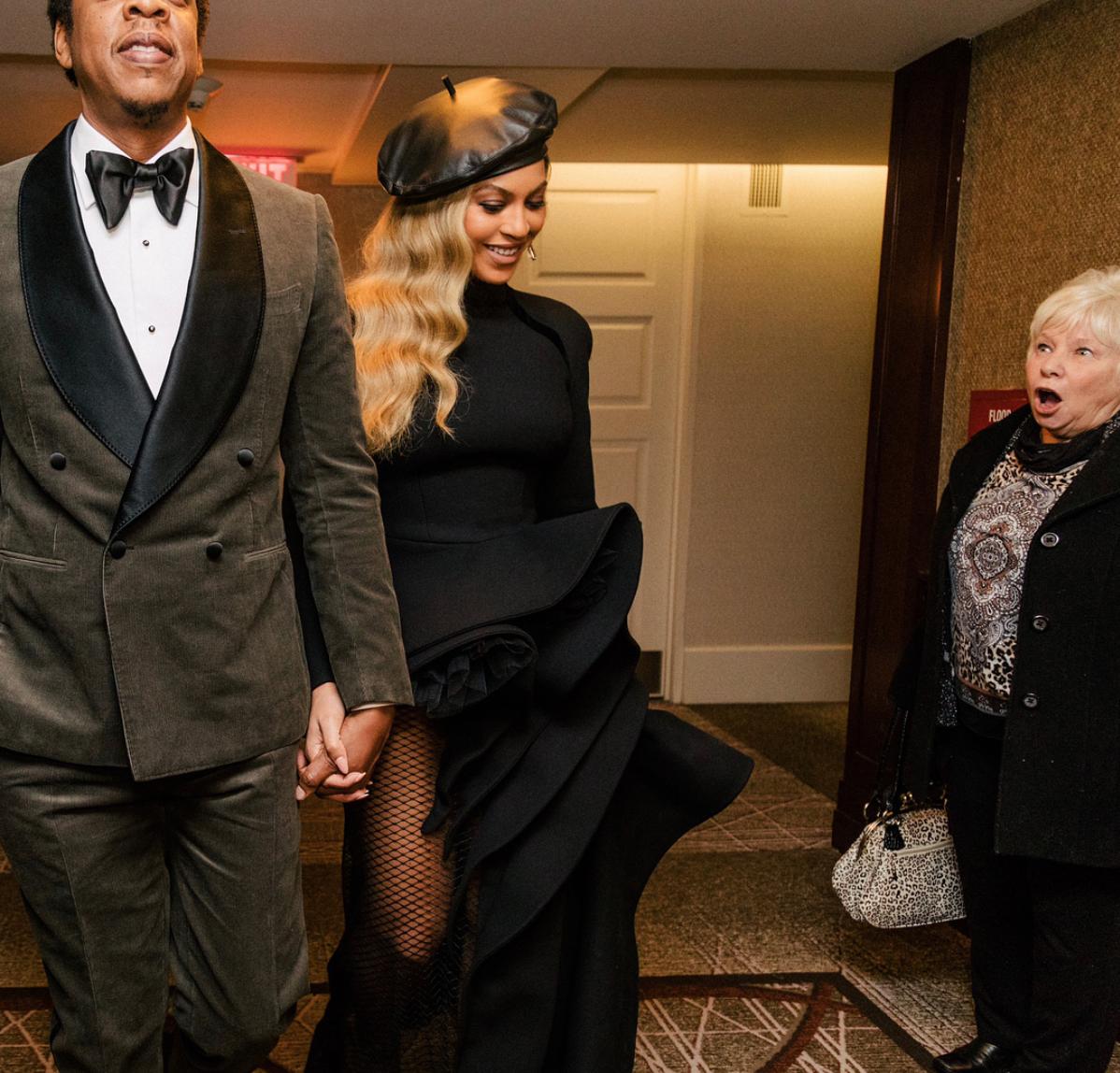 After Beyonce posted the photo to her Instagram account, social media understandably went into a frenzy, with many people responding to the relatable image.
Everyone if Beyoncé ever walked past them. #GrammyAwards #Grammys2018 #GRAMMYs pic.twitter.com/RauCBoVQlv

— DHILLAN B (@dhillanratchet) January 28, 2018
January 28, 2018
when you realize you're lucky to be alive during the same era as Beyonce pic.twitter.com/eEuYKkOHkL

— Ziwe (@ziwe) January 28, 2018
When your granny finds out God is a black woman. #GRAMMYs #Grammys2018 @Beyonce #diva pic.twitter.com/VBL4bwfc9z

— Mariana Kalil (@marianakalil) January 28, 2018
LMAOO this has me weak cause she could've easily cropped that woman out but she said "NO. I AM BEYONCÉ. WATCH HOW THE PEASANTS LOOK AT ME" pic.twitter.com/W2Mb7MooSs

— pb (@paigebrittany) January 28, 2018
This lady is rushing for her blood pressure medication right after. pic.twitter.com/cYOFiKOO7t

— Angel (@_ItsJaylenn) January 28, 2018
Last night Beyonce attended the awards with her husband JAY-Z and daughter Blue Ivy.
JAY-Z, who reportedly turned down the invitation to perform at the event, was handed a Grammys Icon award for his outstanding music career.