Beyonce Reveals Her Proudest Moment And Biggest Hero In Rare 'Garage' Magazine Interview
10 March 2016, 10:08 | Updated: 10 March 2016, 12:48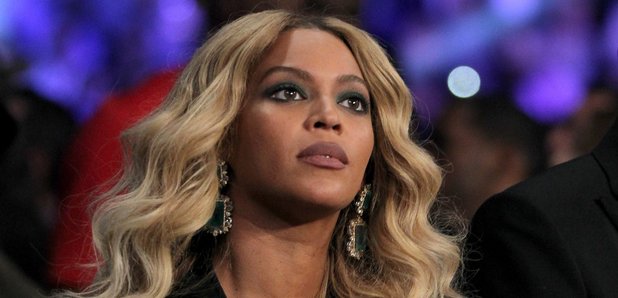 Bey finally opens up.
Beyonce has opened up about her life in a very rare interview with Garage Magazine.
In the cover story for their new Spring/Summer issue, the singer shares her proudest moment among all of her success.
"Out of everything I have accomplished, my proudest moment hands down is when I gave birth to my daughter Blue," she said.
The 'Drunk In Love' singer credits her much of her parenting skills to her upbringing.
"My biggest hero is and always will be my mother."
"She has taught me about caring for others, working hard and working smart," she said.

She added: "Everything I know about being a mother comes from the examples she has shown.
"My mother has instilled confidence in my sister and me and taught us to always be grateful."
Check out some other highlights from the interview below:
On being a boss: "Over time, I have learned to focus on the things I want to focus on in the time frame that I set.
"I no longer have to work based on someone else's expectations or pressure.
"I put enough pressure on myself! I love being 100% involved with all my projects and now I'm fortunate enough to do that."
On the arts: "I find myself most drawn to painting and photography. There's a release and an immediacy there that helps me escape from my other projects…My mother is a huge art collector and she always encouraged me from a young age to invest in art.
"I travel a lot and I love going to art galleries and museums in different cities with my family and friends. I'm really into the work of Kara Walker, Tracey Emin, Aaron Young, and Donald Judd."