You Can Now Study A Course In 'Beyoncè' At University
30 January 2014, 15:02 | Updated: 30 January 2014, 15:21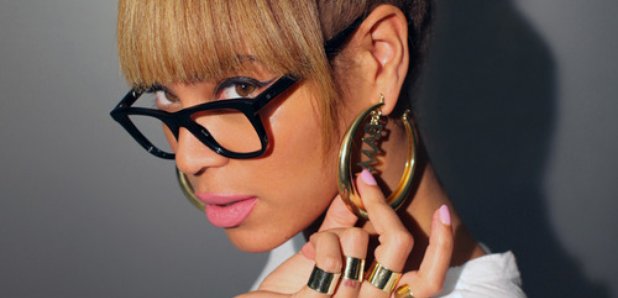 Add up your UCAS point, an actual university course called 'Feminist Perspective: Politicizing Beyonce' has been created.
Beyonce fans, we might have found your calling in life – or in education anyway.
Hop on a plane to the USA where Brunswick, N.J University is offering a course entitled 'Feminist Perspectives: Politicizing Beyonce'. Yes, that's right, a university course in 'Beyonce'.
But if you're thinking it's all about streaming 'Dangerously In Love,' stalking her Tumblr page and studying her hottest outfits, you're sorely mistaken.
The course's creator, Kevin Allred, a doctoral student and lecturer in the school's Department of Women's and Gender Studies has ensured that the course stretches beyond how many times Queen Bey has visited Obama's crib.
"This isn't a course about Beyonce's political engagement or how many times she performed during President Obama's inauguration weekend" Allred said. "Rather, the performer's music and career are used as lenses to explore American race, gender, and sexual politics."
Your lectures will be spent pairing Beyonce's music videos and lyrics with popular studies of black feminism, including studying the world of Alice Walker and the likes.
If studying Beyonce doesn't sound up your street, courses studying Kanye West and Jay Z have also been created.
Would you study this Beyonce course? Let us know in the comments below.