These People Called Beyoncé, Chris Brown And Will Smith Are All Having A Really Hard Time
8 April 2015, 10:34 | Updated: 8 April 2015, 11:09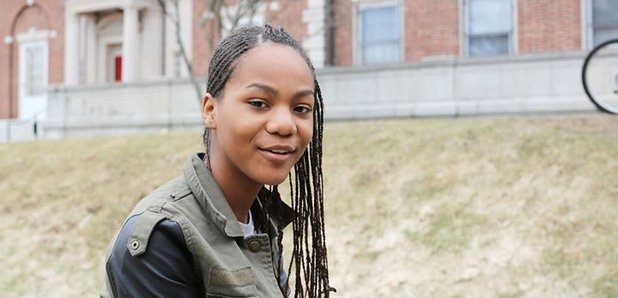 This is the funniest Facebook thread you will ever read.
You are about to read the funniest comments section to ever exist on a Facebook post. It all started when the Facebook group 'Humans Of New York' did a profile post on a young girl from New York called Beyoncé, who was having a hard time at school because of her famous name.
"Sometimes I hate my name because it always draws attention to me, and I'm not a very social person," Beyoncé (not the famous one) said.
But Bey shouldn't feel alone because the post has gone viral, with tons of other people also struggling to get through day to day life because of their famous names letting her know she's not alone in her frustration.
Chris Brown, Will Smith and Kelly Rowland all got in touch to let Beyoncé know that they know how she feels.
Check out some of the funniest comments on the thread, which has been shared over 20,000 times, below.









Embrace your name, Beyoncé!