Beyonce Speaks Out Against Police Brutality: "Stop Killing Us"
8 July 2016, 08:45 | Updated: 8 July 2016, 19:25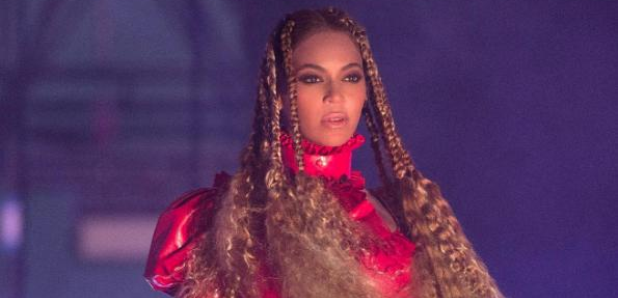 Bey has spoken.
Beyonce is the latest high-profile celebrity to speak out against police brutality, following the recent shootings caught on camera in the US.
In a powerful open letter, Queen Bey said everyone needs to come together and respect each other.
"We are sick and tired of the killings of young men and women in our communities.
"It is up to us to take a stand and demand that they 'stop killing us.' We don't need sympathy. We need everyone to respect our lives."

She also urged people to fight "against anyone who believes that murder or any violent action by those who are sworn to protect us should consistently go unpunished."
"These robberies of lives make us feel helpless and hopeless," she added.
"But we have to believe that we are fighting for the rights of the next generation, for the next young men and women who believe in good."
"This is a human fight," she continued. "No matter your race, gender, or sexual orientation.
"This is a fight for anyone who feels marginalized, who is struggling for freedom and human rights."
She also explained her view on law enforcement in the US. "This is not a plea to all police officers.
"But toward any human being who fails to value life. The war on people of color and all minorities needs to be over. Fear is not an excuse. Hate will not win."
Meanwhile, Beyonce also held a moment of silence on the Glasgow leg of her Formation World Tour for the recent deaths of Alton Sterling and Philando Castille, who were both recently killed by police.
Beyonce just paused her Glasgow show for a moment of silence, displaying victims of police brutality #AltonSterling pic.twitter.com/REajdvlmUf

— Will (@TheAussieSide) July 7, 2016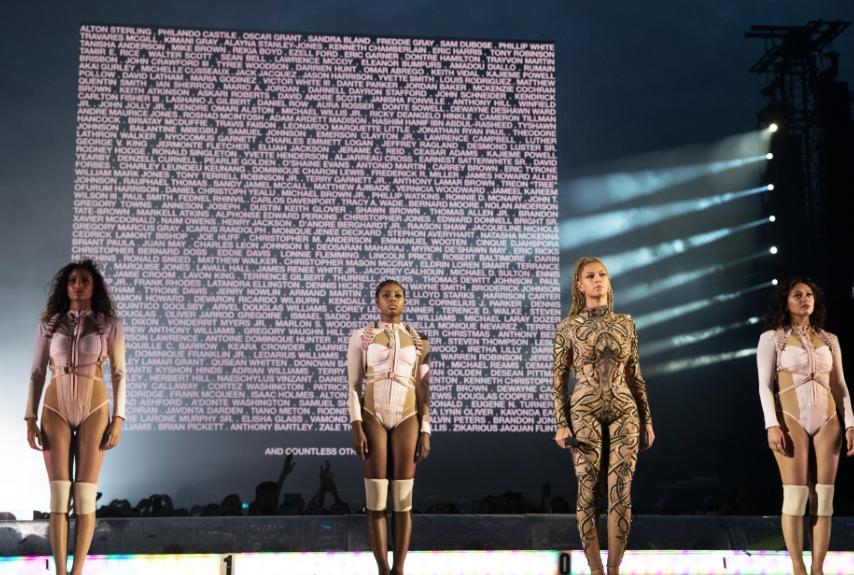 Jay Z has also released a new track called 'Spiritual', addressing similar themes.