Beyonce Offers To Help "As Many As We Can" In Her Hometown Houston Following Floods
30 August 2017, 11:49 | Updated: 30 August 2017, 14:10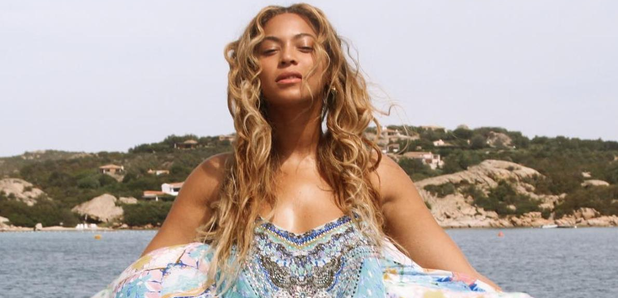 Beyonce is putting together a plan of action.
Beyonce has promised to help as many victims of Hurricane Harvey has she can, as the city braces itself for more record-breaking rainfall.
The singer, who grew up in Houston's historic Third Ward area, released an official statement in wake of the natural disaster.
"My heart goes out to my hometown, Houston, and I remain in constant prayer for those affected and for the rescuers who have been so brave and determined to do so much to help," she said.
"I am working closely with my team at BeyGOOD as well as my pastor (Rudy Rasmus at St. John's in Downtown Houston) to implement a plan to help as many as we can."
Beyonce is famously proud of her Houston upbringing and has made reference to the US city in a number of her songs including 'Formation' and 'Flawless'.
Meanwhile, various other high-profile celebrities are also donating large sums of money to the cause.
The Kardashian Family have pledged to donate $500,000, while Kevin Hart has encouraged fellow celebrities to donate as much money as they can.