Beyonce Reportedly Offered $10m Blue Ivy Trademark By Wedding Planner
20 February 2018, 17:32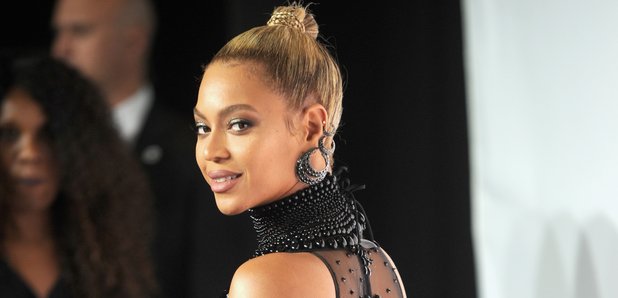 Beyonce currently battling to trademark her daughter's name.
Beyonce has reportedly been offered the trademark for the name 'Blue Ivy' for $10m by a wedding planner.
The 'Lemonade' singer has been attempting to get their daughter Blue Ivy's name trademarked since 2012.
However according to reports, a wedding planner called Veronica Morales has been denying Beyonce and JAY-Z's request until now.
According to The Blast, Beyonce's legal team have claimed that after Morales, who owns a company called 'Blue Ivy', initially rejected the request for the name, she attempted to convince Beyonce to set up a 'business relationship' between the pair.
In a meeting between with Beyonce and her team, Morales allegedly put together a PowerPoint presentation to show why Beyonce should acquire her wedding planning business and the 'Blue Ivy' trademark from her for $10m.
Beyonce legal team are now thought to be demanding the presentation be handed over as legal evidence that Veronica Morales' trademark opposition is simply a money-making deal.
Meanwhile, Beyonce recently sparked excitement after reportedly registering six new songs.
Fans noticed the singer attempted to secure the rights to songs including 'Life', 'Freak Daddy', 'Hold My Beer', 'This Love', 'My Song' and 'Love Me Not'.