Everything You Need To Know About Beyoncé's New Stepsister, Bianca Lawson
15 April 2015, 11:23 | Updated: 15 April 2015, 11:25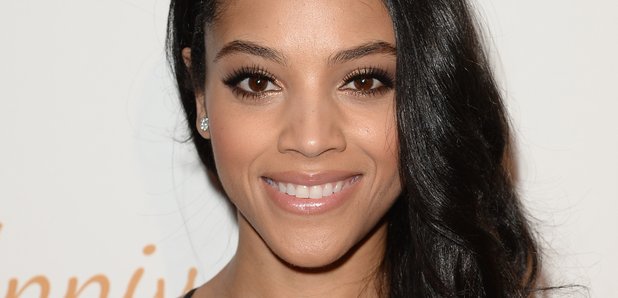 Welcome to the Knowles family! You're going to love it.
In case you haven't heard the big news yet, Tina Knowles, mum of Beyoncé and Solange Knowles, remarried on the weekend to famous actor Richard Lawson.
The two got married in a yacht off the coast of Newport, California in a traditional all-white wedding that was attended by Beyoncé, Jay Z and of course, Blue Ivy.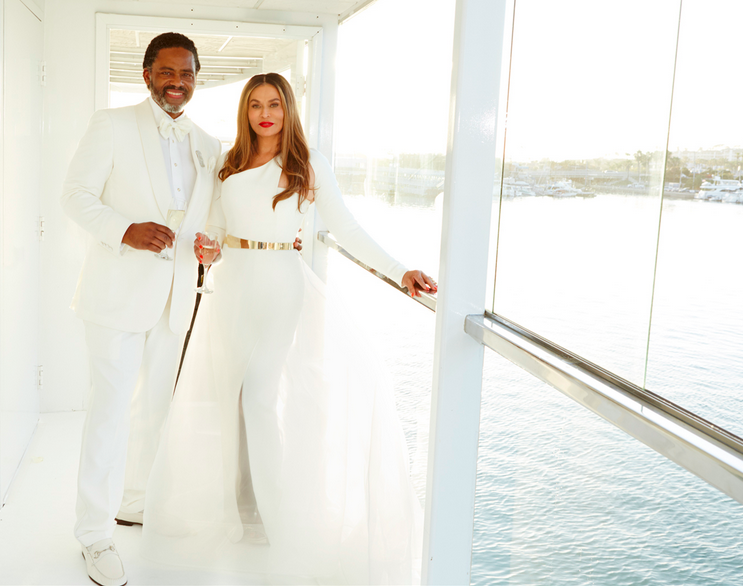 The marriage has meant that Beyoncé and Solange have a new stepsister, actress Bianca Lawson. (Who, by the way, is just as beautiful as the rest of the Knowles family.)
But you probably would already recognise Bianca. She appeared in one of the best childhood sitcom programmes ever, 'Sister Sister' and more recently, starred as Maya St. Germain in 'Pretty Little Liars' and Emily Bennet in 'The Vampire Diaries.'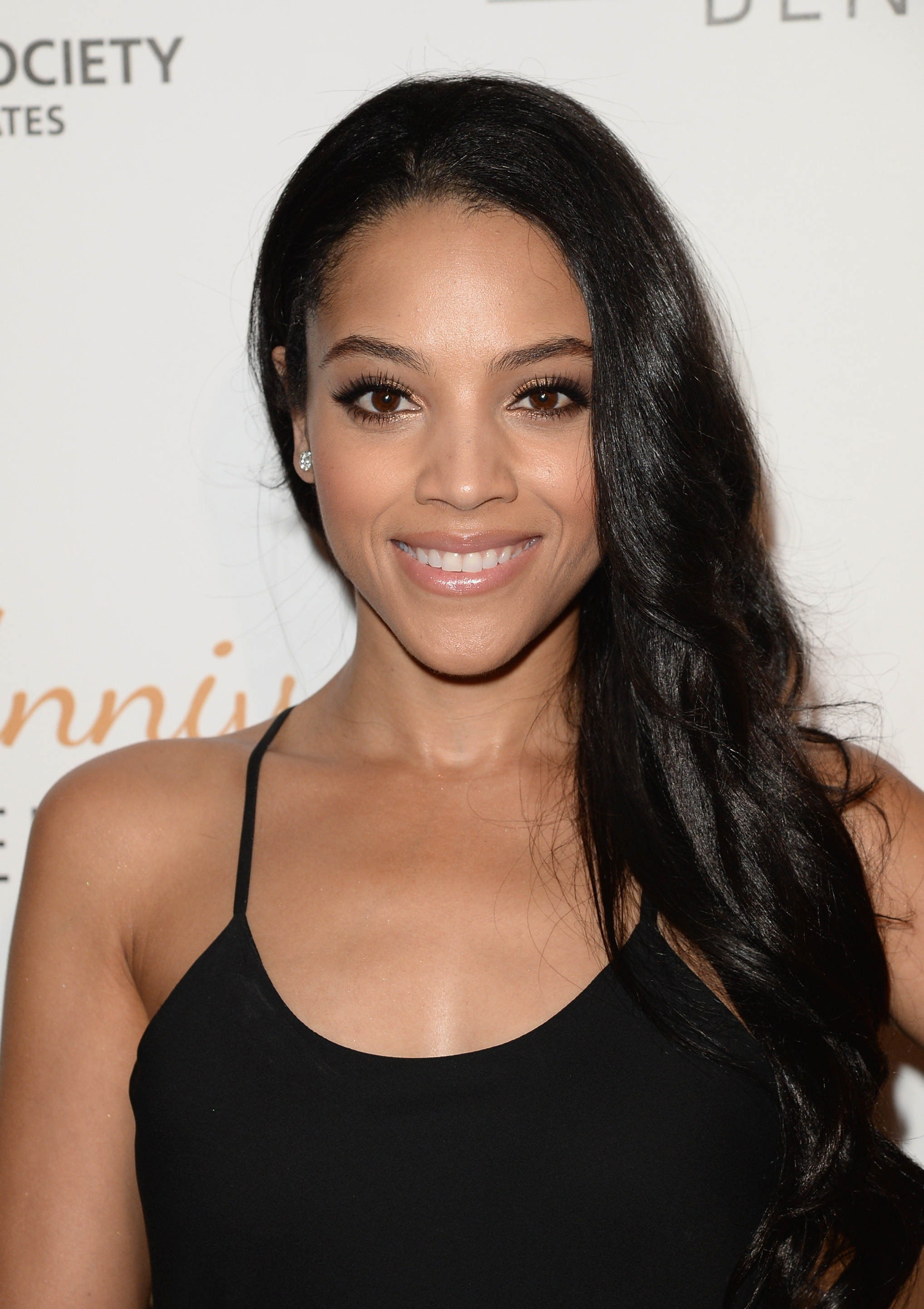 She has also appeared in; 'Saved By The Bell,' 'Save The Last Dance,' 'Bones ,'American Horror Story,' '2 Broke Girls' and 'Teen Wolf.'
Welcome to the Knowles family, Bianca!