Beyonce Has "Never Genuinely Liked" Kim Kardashian
27 October 2016, 11:41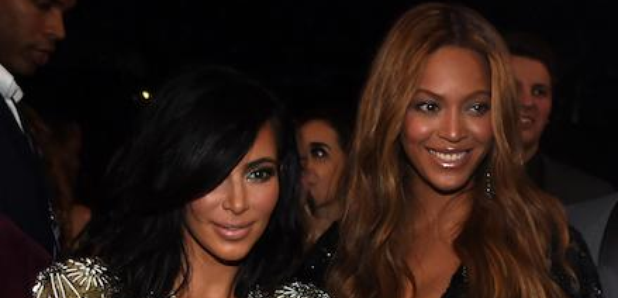 Has the truth finally been revealed?
Kanye West and Jay Z's current feud is secretly down to a rift between Beyonce and Kim Kardashian, according to reports.
The real reason "stems right back to Beyonce's dislike of Kim and that's why Blue and North have never had a playdate," according to a source at Page Six.
A source close to the Kardashians, told the website: "Beyoncé has never genuinely liked Kim.
"She's mostly tolerated her because of their husbands' friendship and [their] mutual friends, like Jennifer Lopez.
"She is always a little icy to Kim. The last time they hung out, the minute Beyoncé could leave the conversation, she did. They always have lots of awkward pauses when they speak."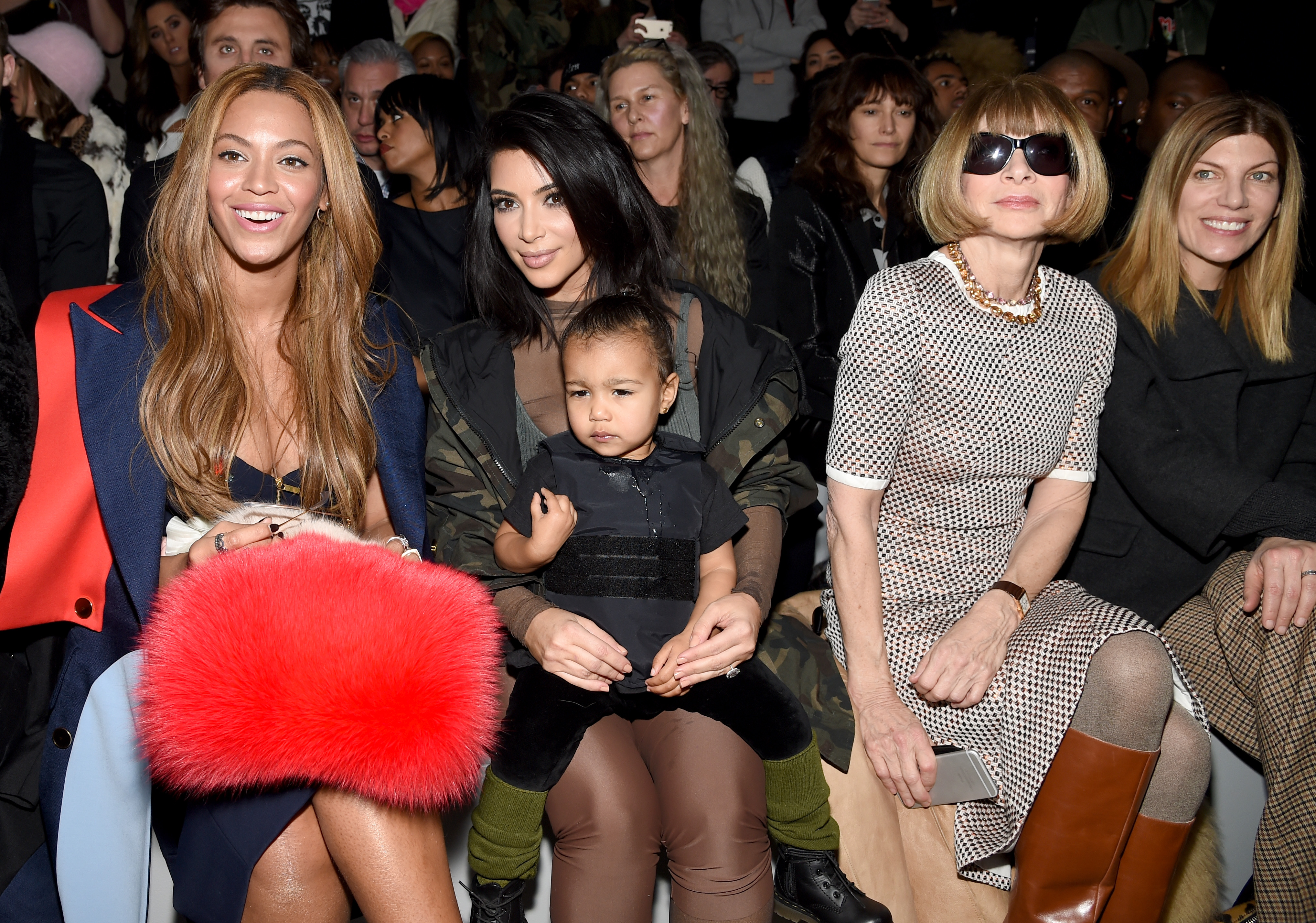 Beyonce and Jay Z famously didn't attend Kanye and Kim's wedding in 2014, despite being invited.
"[Beyoncé's] behavior during the wedding proved she isn't Kim's biggest fan," added the source.
Meanwhile, it was recently revealed that Jay Z "misses the old Kanye" following Yeezy's huge onstage rant on his Saint Pablo tour.