Watch Michelle Willliams Defend Beyoncé On US Talk Show
23 January 2015, 10:29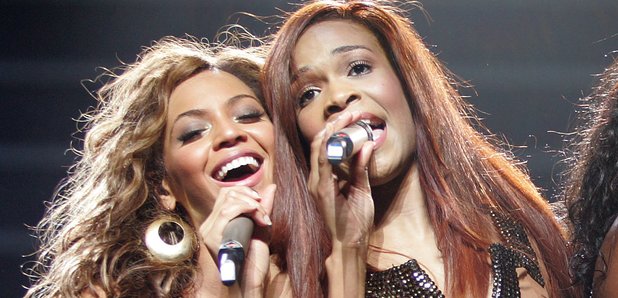 "I"m not the Carter spokesperson but..."
Michelle Williams has stood up for her Destiny's Child bandmate Beyoncé after a US politician ridiculed her in a book he wrote.
Titled 'God, Guns, Grits and Gravy,' author Mike Huckabee controversially wrote that Queen Bey doesn't need to do songs like 'Drunk In Love' and 'Partition' which set a bad example.
Sat alongside Michelle, the governor received a telling off when he mentioned the "uproar" the comments have brought on.
When the show's co-host mentioned 'Beyoncé,' Michelle shouted 'Is amaaaaaazing!"
"As someone who has definitely come up in a group with her, has seen her hard work and who she is, I just feel like that album and those songs, it was that one moment where she decided to probably do some songs she has always wanted to do" Michelle said, adding that she probably wanted to "shed that 'I'm a good girl' image."
"I'm not the Carter spokesperson — but to hear some of those comments that you said, I thought were very, very low."
Hands up if you're backing Michelle?