Beyonce Remixed 'Mi Gente' Because Of Blue Ivy, According To J Balvin
13 October 2017, 12:39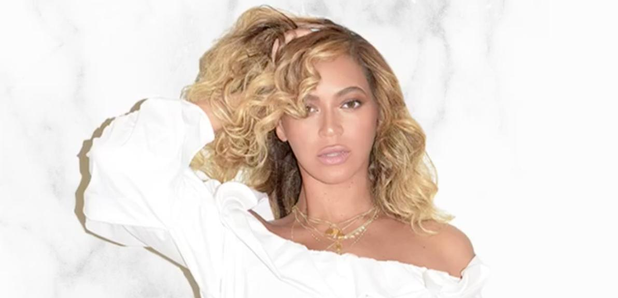 J Balvin has opened up about their surprise collaboration.
Beyonce decided to remix Colombian hit single 'Mi Gente' because of Blue Ivy, according to singer J Balvin.
The 'Lemonade' singer surprised fans around the world when she jumped on the remix of Balvin and Willy Williams' infectious hit.
And it's now been revealed that she did it because of her five-year-old daughter, Blue Ivy.
"I think Beyonce was [going] crazy, with her daughter singing the song all day, every night," Balvin told BuzzFeed News.
"One day I was in the studio in New York, and one girl that works with Beyoncé — she told me that Blue loved the song. She really loved the song," the reggaeton hitmaker explained.
"I was like, 'OK, so why don't you tell Beyoncé to jump on the remix?'" he recalled. "But I was making a joke ... I wasn't serious."
A couple of days later, Beyonce agreed to remix the song, much to his amazement.
"I almost passed out," he said. "You're talking about one of the biggest pop artists around the world. I'm still in shock."
Meanwhile, Beyonce previously revealed that all of her proceeds from the song will be donated to hurricane relief efforts in Mexico, Puerto Rico, and the Caribbean.
Since the song was released two weeks ago, it has shot from no. 21 in the Billboard 100 chart to no.3 – making it Beyonce's highest charting song since 'Drunk In Love'.