Beyonce Might Be Starring As This Iconic Character In The Lion King Remake
1 April 2017, 15:51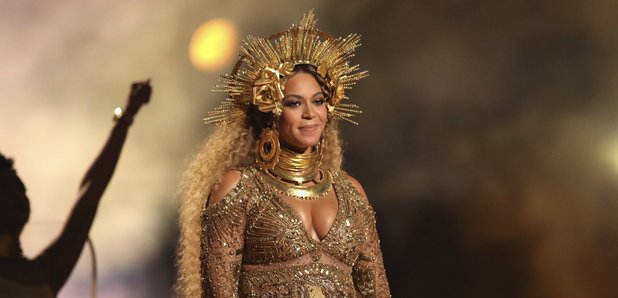 Disney fans, listen up.
Beyonce has reportedly been approached to star in the forthcoming live-action remake of Disney's 'The Lion King'.
According to Variety, the 'Lemonade' star is allegedly in talks to voice the role of lioness Nala, the childhood friend of Simba and one of the central figures in the movie.
The publication report that the film's director Jon Favreau has favoured Bey as his top choice to play the role made famous in the 1994 classic.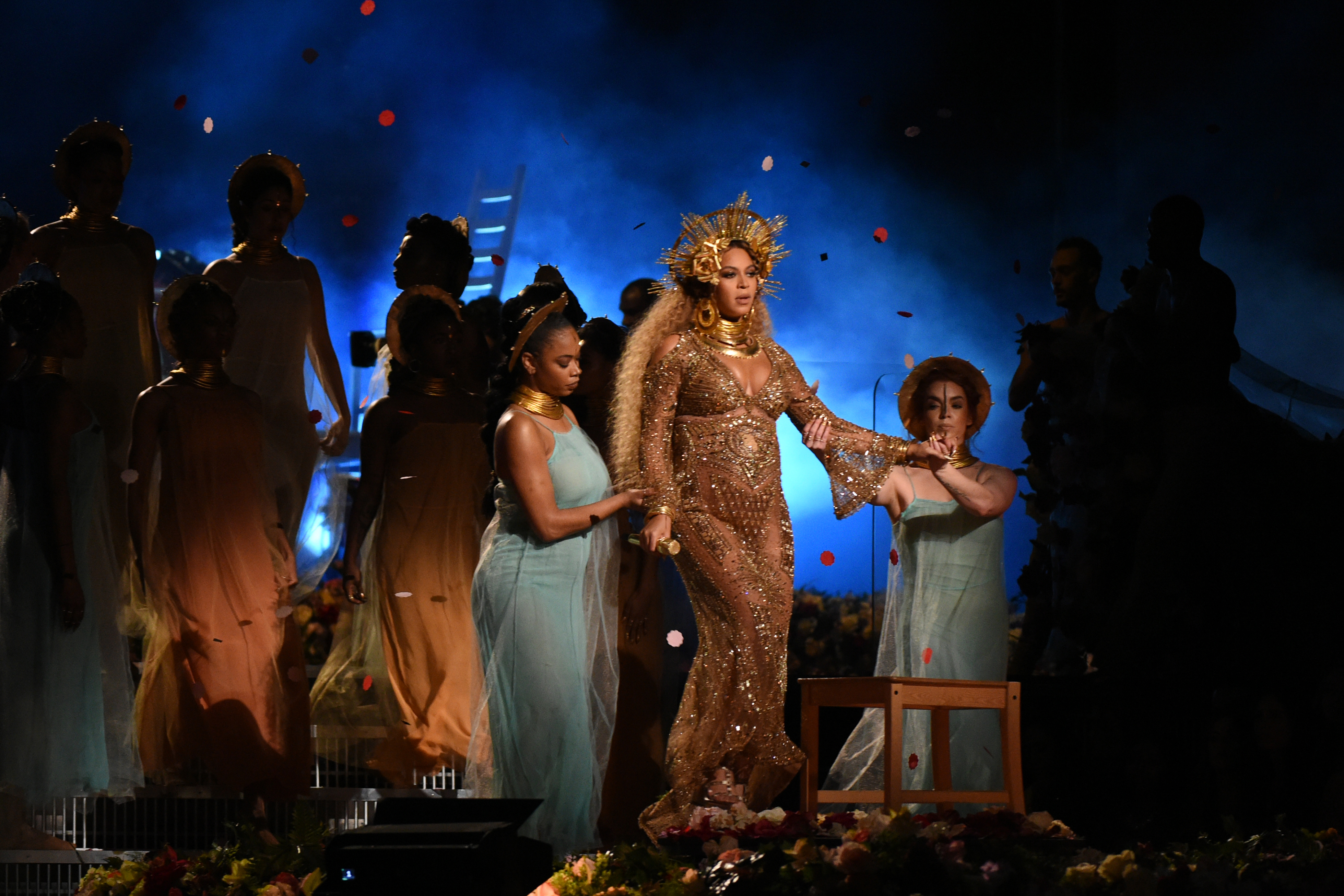 The inside source claims that Bey "has not made a decision regarding the film yet" due to her pregnancy, which has previously seen her drop out of her headline slot at this year's Coachella Festival.
However, since it's a voice-acting role, sources argue that both the director and studio will do "whatever it takes to accommodate" her busy schedule.
So far, confirmed actors for the hotly-anticipated remake include Donald Glover, a.k.a. Childish Gambino, who is set to voice Simba.
James Earl Jones will be reprising his original role as Simba's father, Mufasa, with recording reportedly due to begin in May 2017.
Meanwhile, Bey and husband Jay Z have allegedly splashed some serious cash on a state-of-the-art nursery for their soon-to-be new arrivals.
The palatial bedroom is set to feature an expensive ceiling mural as well as walk-in closets, a fireplace and a movie theatre.