Beyoncé Was 45 Minutes Late To Her Sunderland Show Last Night
29 June 2016, 12:28 | Updated: 29 June 2016, 12:30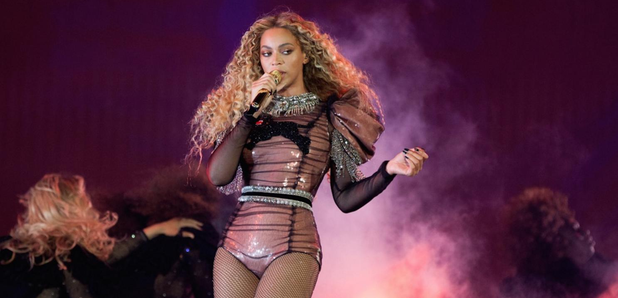 Fans were left waiting in the rain.
Fans were left cold and wet after Beyoncé turned up 45 minutes late to her Sunderland show last night, the first UK stop on her 'Formation World Tour.'
Several fans tweeted from inside of Sunderland's Stadium Of Light complaining that it was "freezing" and "raining" and they were unimpressed.
We didn't pay over £300 for Beyoncé to be late on stage

— yasmin (@YasminConner) June 28, 2016
You should never be late to a concert. It is your job. Be on time. Especially when it is raining and freezing cold. Not impressed #beyonce

— Emma Jai Woodings (@jai_emma) June 28, 2016
Beyoncé girl you're good but please 36 mins late on !!' It's cold and wet !!' Not happy

— Lorraine Crosby (@mrsloud1) June 28, 2016
Beyoncé eventually kicked off the show at 8.40pm and didn't give a reason as to why she was late, although it's believed that she was travelling by car and the torrential rain may have caused delays.
It didn't completely ruin the night for all there though, with some fans claiming Queen Bey was worth the wait.
Beyonce defffFo made up for being 50 mins late on stage

— Lauren Henderson (@laaaurenh) June 29, 2016
@Beyonce was amaaaaazng, all the best people are all late anyway

— CARLYb (@CARLYBURNETTx) June 29, 2016
despite being 45 minutes late,Beyoncé made last night the best night of my life

— liv//TODAY (@rivaImendes) June 29, 2016
45 minutes late but who cares, it's Beyoncé. In Sunders. #BeyonceAtTheSoL pic.twitter.com/Y7WfV2Fq73

— Katy Wheeler (@KatyJourno) June 28, 2016