Beyonce And Kelly Rowland Crash Girls Karaoke Session
9 January 2014, 11:37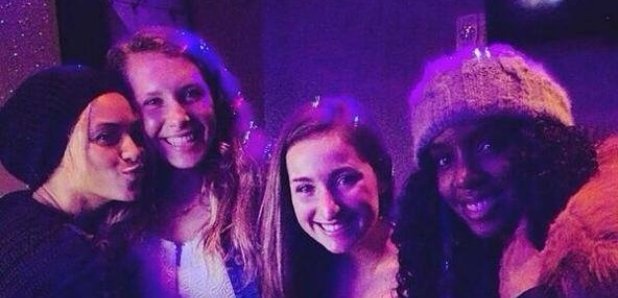 CCTV catches the moment that Beyonce and Kelly surprise three girls singing Karaoke.
Three girls out for a night of Karaoke in Miami had the surprise of their lives when Beyoncé and Kelly Rowland crashed their booth and joined the party.
After five hours of drinking and singing in 'Sing Sing Karaoke,' CCTV footage shows one of the three friends fell asleep on the couch. To wake her up, the other two began singing Beyoncé's 'Party' .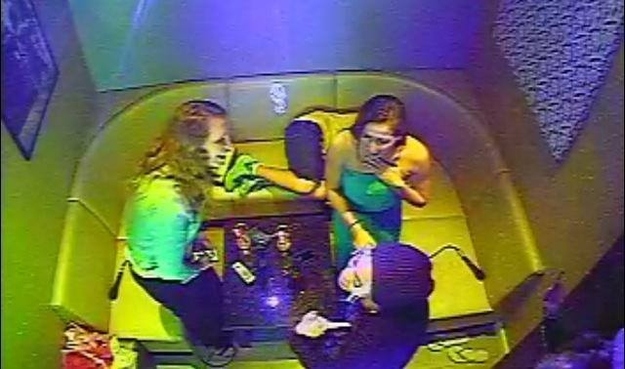 (Picture: Facebook/singsingmiami)
Sing Sing Karaoke posted on their Facebook page, explaining what happened next:
"A few minutes into the song, two women walk into our room and start singing and dancing. Okaaaay, sure, come on in strangers. Wait. You guys look a lot like… Are you serious? And then it hits you. You're not dreaming. These two women are Beyoncé and Kelly Rowland,' adding 'and you're singing her song'.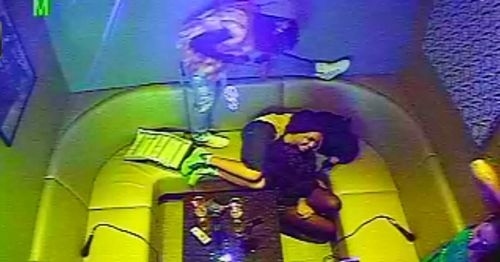 (Picture: Facebook/singsingmiami)
The funniest part is that the third girl slept through the entire thing – and Beyoncé and Kelly photobomed her. You can't make it up!