Did Beyonce And Kelly Rowland Re-Enact The '7/11' Video For Kelly's Birthday?
12 February 2015, 23:35 | Updated: 12 February 2015, 23:39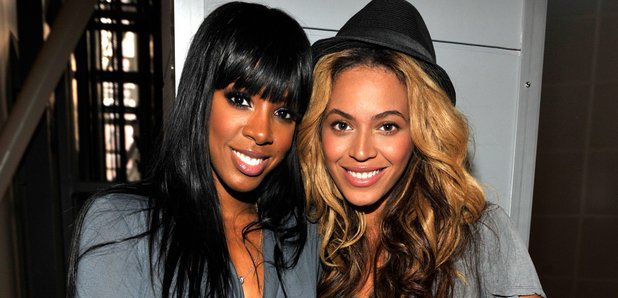 These videos are just not enough.
It was only released at the end of 2014, but Beyonce's '7/11' video has already become one of her most iconic music videos - not a week goes by without someone recreating it.
But, if these mysterious videos are anything to go by, it looks like the latest person to re-do the video is Beyonce herself. The singer posted an Instagram video celebrating former Destiny's Child bandmate's Kelly Rowland's birthday and, despite being blurry, appears to show the singer in full '7/11' mode.
Beyonce described Kelly as "my sis" and said she had "Stone Cold Groove" at her party.
Watch it below:
Recent new mother Kelly, who turned 34 on 11th February, also posted her own video from the same birthday party.
It goes without saying that we really need to see the full, clear versions of these videos.