Beyonce Teases Long-Awaited Joint JAY-Z Album
11 October 2017, 10:55 | Updated: 11 October 2017, 10:57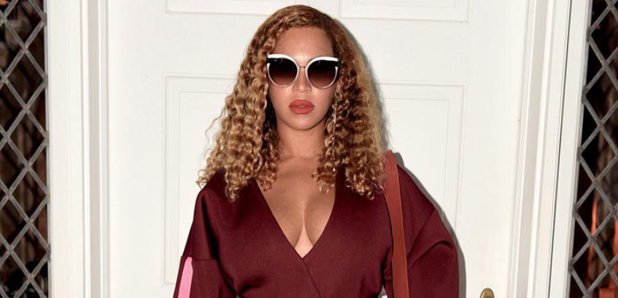 Are The Carters working on new music together?
Beyonce has dropped a huge hint that she plans to release more music alongside her husband JAY-Z very soon.
The 'Formation' singer took to Instagram on Tuesday (10th October) to celebrate the 15-year anniversary of their iconic collaboration 'Bonnie & Clyde '03' and left a cryptic message for fans.
"I can't believe its been 15 years since Bonnie and Clyde," she captioned the video. "You ready? Let's go get em."
The singer famously wrote her 'Lemonade' album about JAY-Z's alleged infidelity, while her husband returned the favour with the apology-themed '4:44'.
The pair were recently pictured out in public for the first time with their newborn twins Rumi and Sir Carter.
Meanwhile, Beyonce also recently jumped on the remix of J Balvin's huge Reggaeton anthem 'Mi Gente', which entered the Billboard 100 charts at no.3.
All of her proceeds from the single are being donated to hurricane and earthquake relief charities such as UNICEF, CEMA, Somos Una Voz, for affected locations such as Puerto Rico, Mexico and the Carribean.