Beyonce & Jay-Z's Twins Names Revealed, Meanings Explained
3 July 2017, 11:13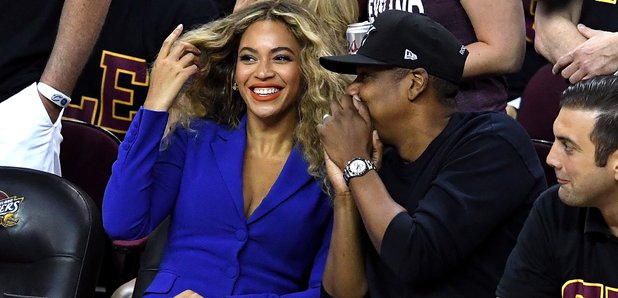 Welcome Rumi and Sir!
Beyonce and JAY-Z have finally settled on the names for their baby boy and baby girl, according to reports.
The Hip-Hop super couple have reportedly called their twins Rumi and Sir.
According to TMZ, a company has officially filed a trademark for the names Rumi Carter and Sir Carter.
Interestingly, the same company filed a trademark for Blue Ivy's name earlier this year.
The name Rumi appears to be a reference to a 13th century Persian poet of the same name and Sir appears to be a homage to one of his most famous poems.
Check out a sample passage below:
"Bring the pure wine of
love and freedom.
But sir, a tornado is coming.
More wine, we'll teach this storm
A thing or two about whirling."
Meanwhile, JAY-Z recently released his new album '4:44', which addresses his alleged infidelity with Beyonce, his feud with Kanye West and more.
The album was released as a TIDAL exclusive however there are suggestions that the project might be available on other streaming platforms later this week.