Beyonce & JAY-Z Reportedly Attempted To "Mind F*ck" Their Guests At Secret Oscars Party
6 March 2018, 10:25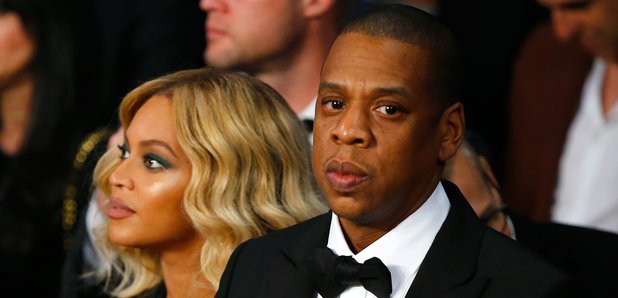 The Hip-Hop power couple kept everything mysterious and exclusive.
JAY-Z and Beyonce held their first annual Oscars party and it was so highly secret that their closest friends didn't even know all the details.
According to reports, the couple held a star-studded party in the Chateau Marmont's garage that boasted names such as Drake, Rihanna, Nicki Minaj and more.
"Close friends with Jay . . . didn't even know if they were invited," an insider told Page Six.
"They wanted to mind-f *c k everyone and keep everything mysterious and exclusive."
Another source added: "It took some masterful manoeuvres to pull this off, and they enjoyed it so much they want to make it annual, keeping it as much on the 'DL' as possible."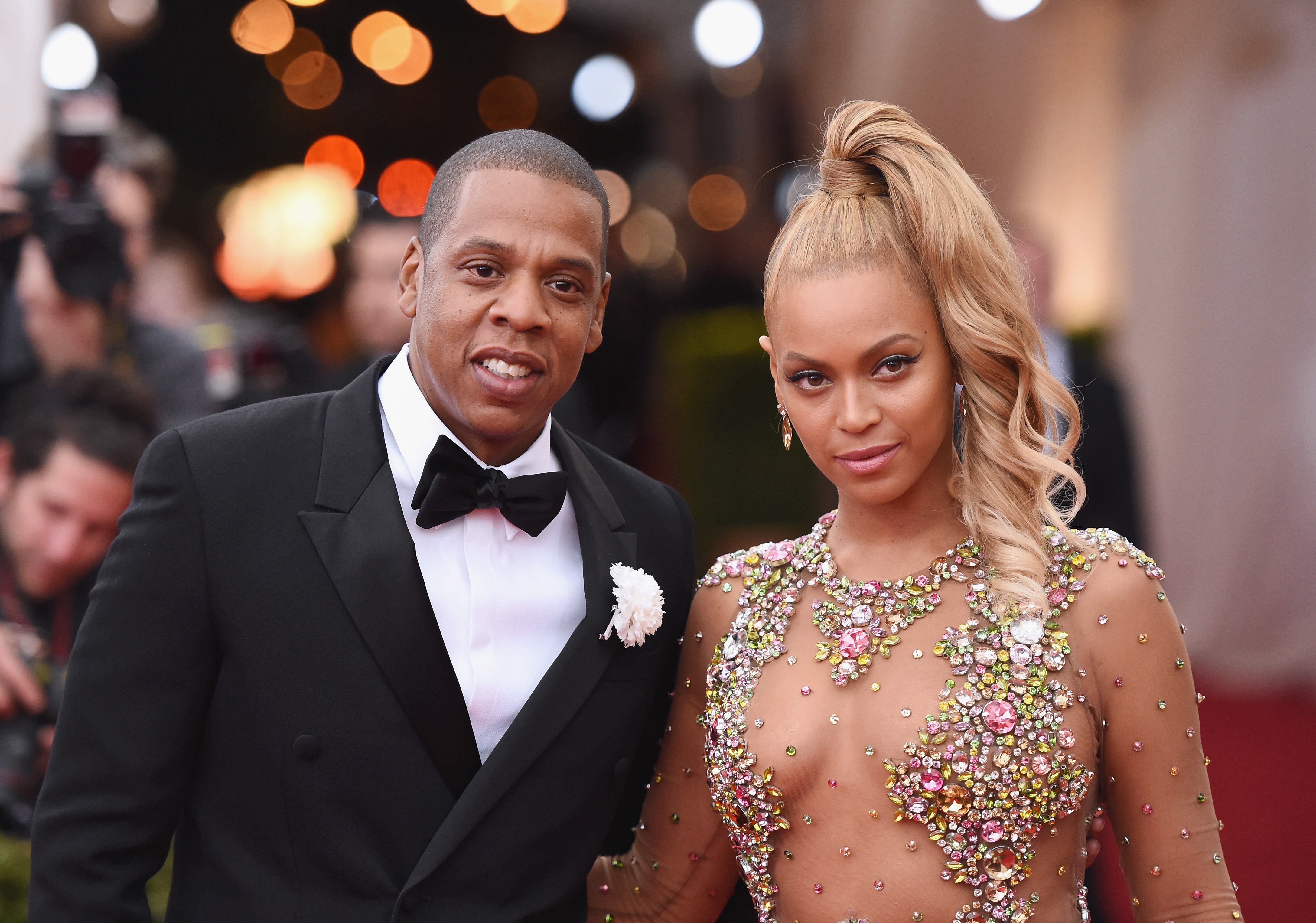 The garage of the venue was reportedly turned into a casino-themed space, where only 200 people were admitted inside.
Beyonce and JAY-Z attempted to keep things so secret, they had a hidden entrance.
"They went stealth. VVVIPs all went up a hill past the hotel and went into the kitchen to make their way down to the back entrance of the garage. No fotogs, no carpet."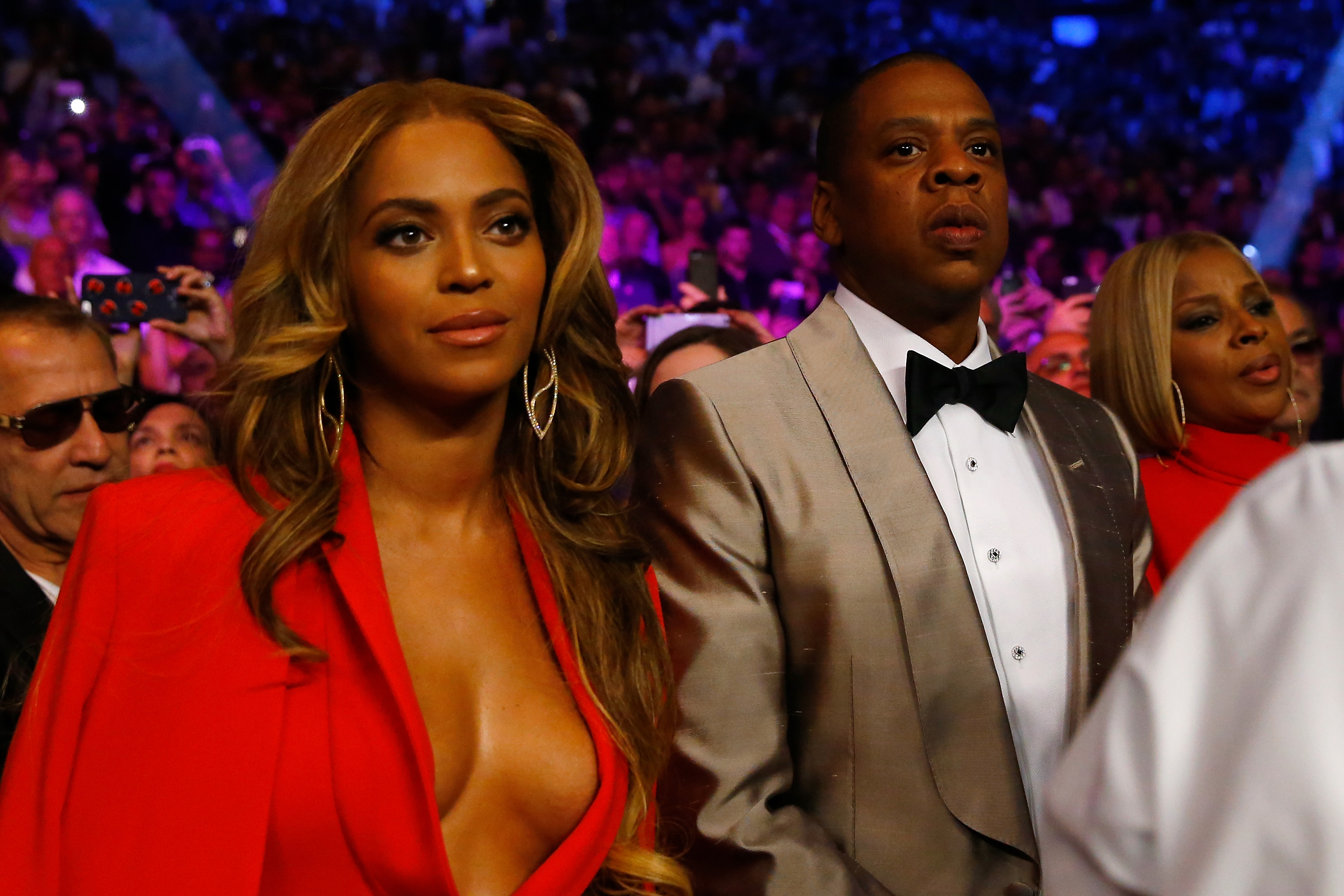 In the lead up to the party, staffers were bizarrely asked to refer to the couple as "the host and hostess."
Another source told the publication that the guest list was "all of black Hollywood" with "no performances . . . a lot of stars mingling and letting their hair down because they knew they were not under the microscope of prying eyes."
Guests at the party also allegedly included Stevie Wonder, Daniel Kaluuya, Jamie Foxx and more.