Are Beyonce And Jay Z About To Release A Joint New Album On TIDAL?
24 April 2015, 09:15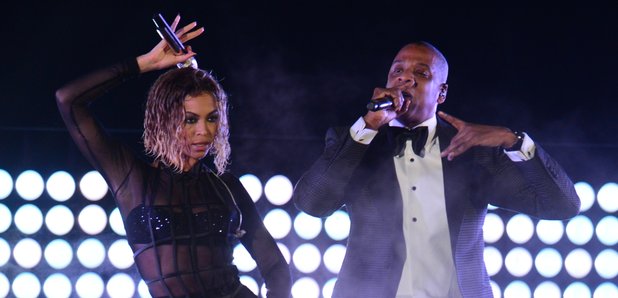 The couple are on the verge of finally releasing their first joint album.
Beyonce and Jay Z are working on a joint album that looks set to be released this year, according to reports.
The couple have made several songs and gone on a joint tour together over the past decade, but have never made an full album together.
Now in a video, DJ Skee has said Beyonce and Jay's collaborative album is almost finished and will be released exclusively on Jay's new music-streaming service, TIDAL.
The album could prove to be a huge boost for TIDAL, which has failed to get off to a strong start following its star-studded launch earlier this year.
Jay Z's last collaborative album 'Watch The Throne' was released in 2011 and featured Kanye West.