Beyoncé Signed Off On Every Song On JAY-Z's New Album '4:44'
3 July 2017, 14:23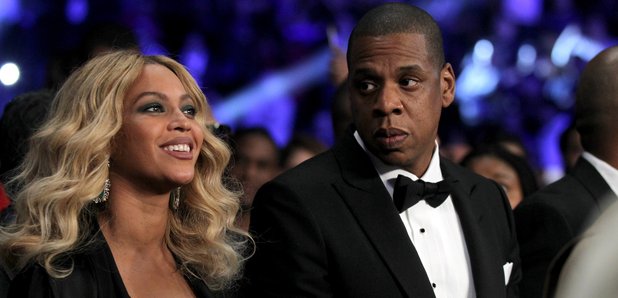 Beyoncé kept an eye on things.
Beyonce signed off on every track on JAY-Z's new album, according to producer No ID.
The New York rapper's latest LP is filled with deeply confessional lyrics about his marriage to Beyonce, with some fans describing the project as a response to 'Lemonade'.
On the album's title track '4:44', JAY-Z even appears to apologise to his wife for his highly-publicised infidelity.
In a new interview with The New York Times, the album's sole producer No I.D. has revealed that Beyonce played a huge part in the creative process of the album – signing off on every song before it made the tracklist.
"I always call Bey our de facto A&R," he revealed.
"Pillow talk is the strongest conversation on the planet. Every song has to get past her ears, in my eyes.
"She came by a lot and played a good part in helping us get over hurdles on certain records. Of course, she's genius-level with that."
Interestingly, No I.D. also admitted that JAY-Z never mentioned Beyonce's 'Lemonade' during the entire process of making '4:44'.
Mainly because if he talks about himself, it's going to bleed into that regardless," he said.
"But there's a difference in talking about it for the sake of response and for the sake of honesty and the truth.
"The truth needs to explain why you are the way you are, why you did what you did. We know what happened. We got it. But what were the circumstances that led to this and how do you feel about it?"
JAY-Z's new album '4:44' was released exclusively via his streaming platform TIDAL however there are suggestions that it might be released on other platforms this week.