Beyoncé, Rihanna And Ariana Grande's Isolated Vocals Will Blow You Away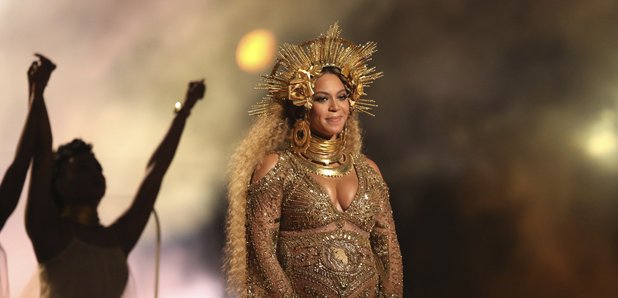 This is what your favourite singers sound like without backing music.
Ever wondered what your favourite singers actually sound like once all of the auto-tune, backing music and sound effects are removed from their elaborate performances?
Well, we've scoured the internet for the best "isolated vocals" Youtube videos. What this means is that all sound apart from the singer's actual mic feed is removed from the video and the results are amazing.
Check out some incredible vocals from Beyoncé, Ariana Grande, Rihanna and more below.
Beyoncé - 'Love On Top'
Ariana Grande - 'Dangerous Woman'
Rihanna - 'American Oxgyen'
Alicia Keys - 'No One'
Sia - 'Chandelier'
Not sounding bad, right?